Complimentary Bikes & Bike Tours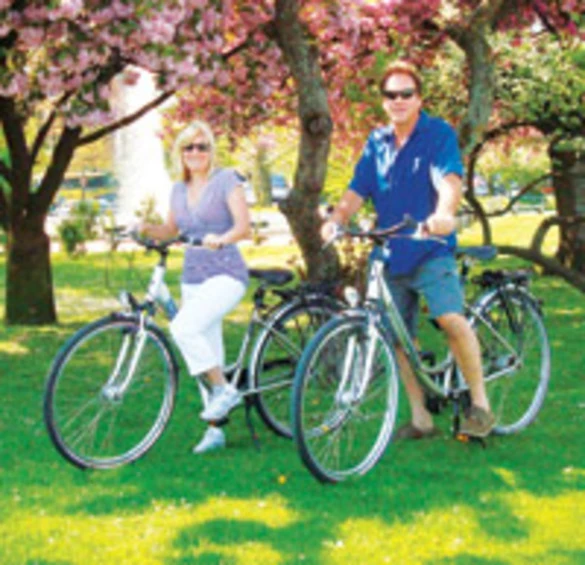 AmaWaterways has developed the concept of equipping a European river cruise ship with bicycles. The idea came from the fact that so many rivers in Europe are lined with paths perfect for cycling. We are the only river cruise line that carries over 20 bikes and many helmets for free. Bikes are free to explore and explore the riverside bike path. Or stroll the quaint cobbled streets. The bikes are set up ready for use as soon as the ship is in dock.
On Shore Excursions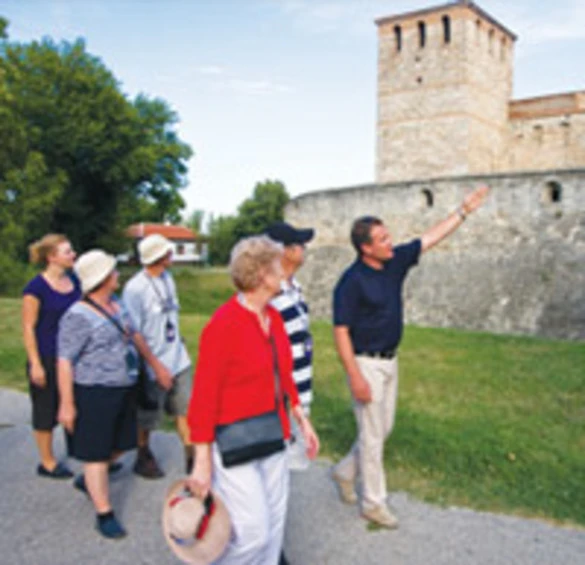 Set your own pace on a shore excursion. Enjoy the full attention of your guide. At AmaWaterways, we treat our customers with the utmost care, whether on land or on the river. Our complimentary small-group shore excursions offer world-class shore excursions to each destination. They hire the best local guides at each location. They are confident that you will not find a more immersive and comprehensive introduction to the culture and heritage of the area you are visiting. They offer 'Gentle Walkers' groups for those who want to explore at a slower pace. Whenever possible, they offer an 'active walker' group for those who want to cover more ground, and a 'late starter' group for those who want to sleep longer.
Culture/History related Lectures & Multi-Media Presentations.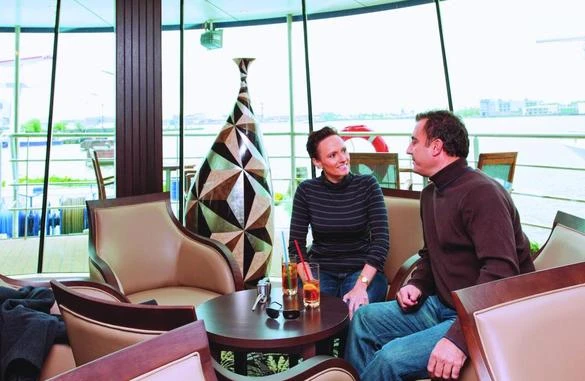 The Observation Lounge hosts land tours/excursions- and culture/history related lectures and multimedia presentations.