About Galapagos
Galapagos Island is filled with history, finches, aquatic birds, sea lions, iguanas, land birds, giant tortoises roam the islands. This cruise destination offers the best mix of traditional expedition and wildlife. You can see an incredible iceberg with wildlife, flora, and fauna, which you can't see anywhere in the world. This island is filled with stunning scenery and incredible creatures. Galapagos is a once-in-a-lifetime voyage for any nature enthusiast and animal lover.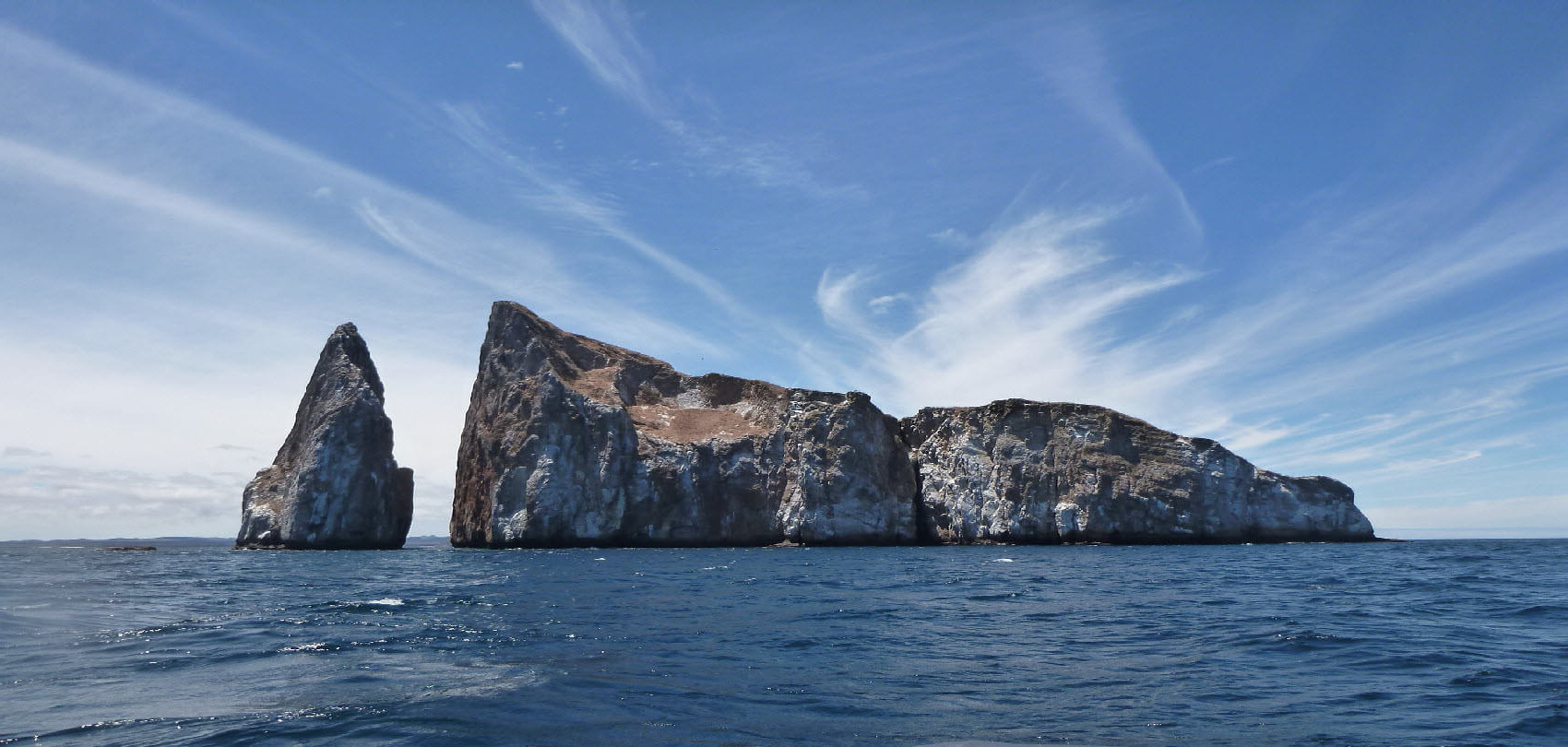 Galapagos is counted as one of the most extraordinary places in the world in terms of beauty and wildlife. The place has preserved the essence of Mother Nature in the purest form and hence the nature lovers from all...
Read More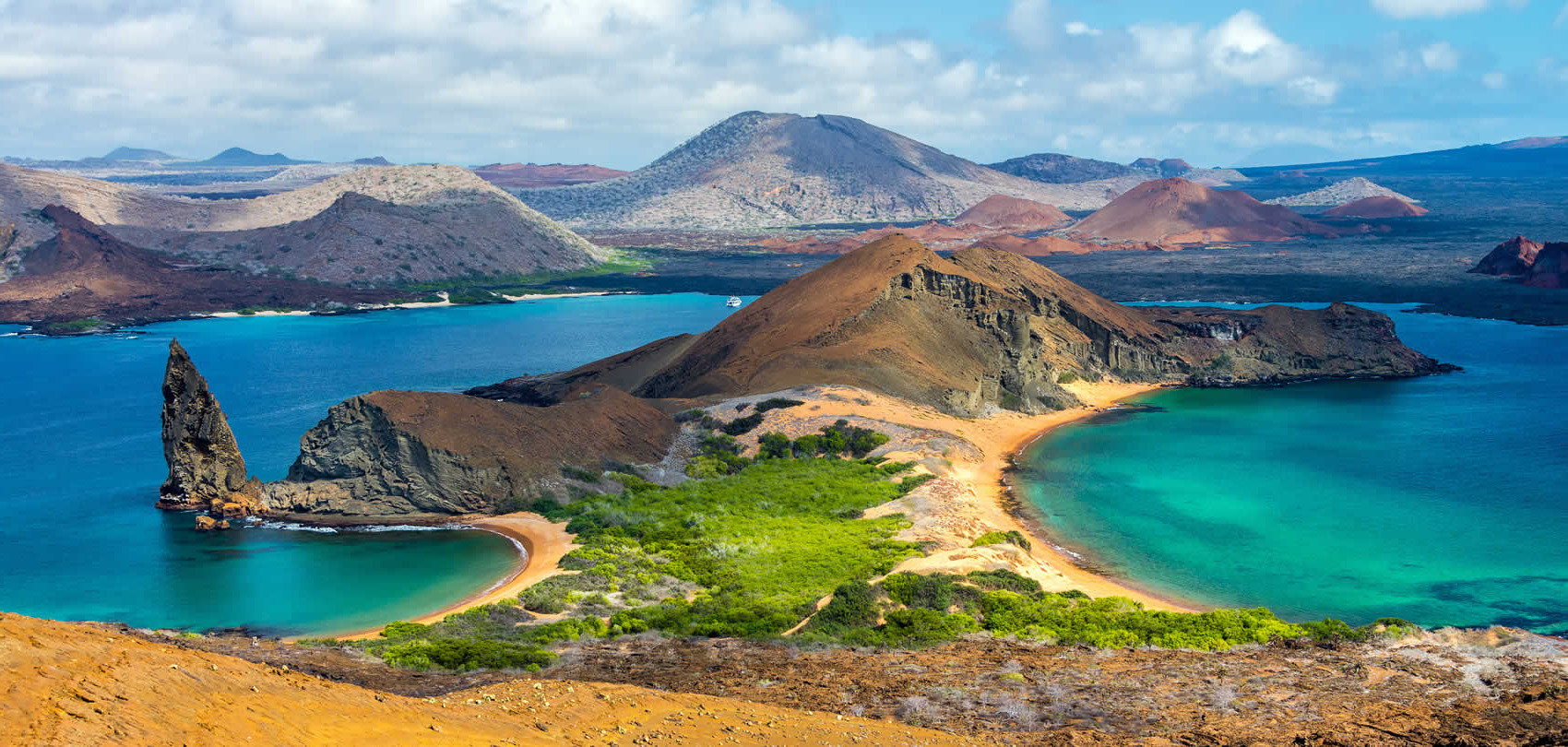 The Galapagos Islands is one of the best places to explore wildlife in their natural habitat. These are species that you will not find anywhere else in the world. If you have decided to explore the land which inspired...
Read More