Traveling on a cruise is the epitome of a luxury vacation for most people. There are plenty of films depicting the high-end lifestyle of a cruise, so it is certainly on most people's travel lists. There is something romantic about experiencing adventure amid luxury.
Taking a cruise allows people to experience the joys of different cruise destinations at once. Going on a cruise vacation with family or a significant other is thrilling and rejuvenating. Would you like to celebrate a life-changing event? Enjoy an unforgettable cruise with your family and friends!
CruiseBooking.com strives to satisfy its clients to the fullest extent possible. We offer every type of cruise itinerary from every cruise line you love. Each package is designed and priced reasonably to meet our client's various needs. Whether you're going on a cruise alone or with your family or friends, you'll have a blast.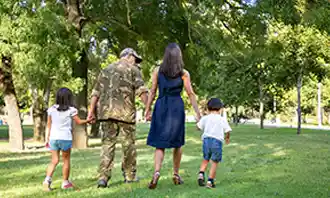 Military Cruise Deals
Did you know the cruise lines offer discounts for members of the military? Cruisers can book their cruises through our website and receive their military discount or promotion that is offered by the cruise line. The cruise search engine on our site is designed to reveal cruises with the lowest military discount rate.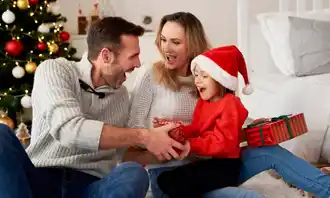 Christmas Cruise Deals
Deck the "hulls" with cruises and celebrate Christmas aboard a cruise ship at sea! From sugar cookies and Christmas lights to caroling and holiday shows, several cruise lines bring the magic of Christmas to sea every December!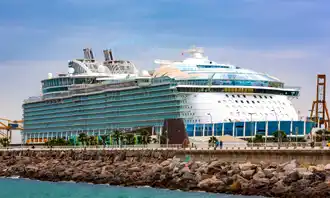 Thanksgiving Cruise Deals
Embark on a cruise ship with your family and friends to celebrate Thanksgiving at sea. Leave the cooking to the talented chefs onboard. The decor on your cruise will set the mood for Thanksgiving, even while you are far from home!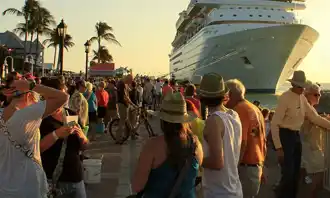 New Year's Eve Cruise Deals
A huge New Year's Eve party is the perfect way to end the year and start the new one... and the party wouldn't be complete without an after-party. Do you want to celebrate in a special way? Doesn't get better than being onboard your floating resort to bring in the new year in an exotic destination.
Other Holiday Cruises
All cruises are exciting and interesting. A cruise provides you with many more opportunities to visit various locations than a regular vacation. Whether you enjoy sightseeing or prefer quiet time, traveling on a luxury liner is pleasant and fulfilling.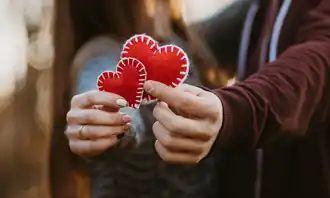 Valentine's Day Cruises
Experience romance at its finest on an unforgettable Valentine's Day cruise that combines unparalleled luxury and the world's most coveted destinations. Travel with some of the best-voted cruise lines, such as Celebrity cruise line, MSC or Oceania for a romantic getaway.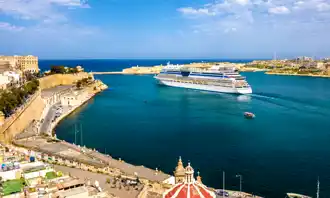 Easter Cruises
Enjoy an Easter brunch at the Café on the top decks of the cruise ships and hunt for eggs with the Easter Bunny. Easter services are provided on board, and spring decorations abound.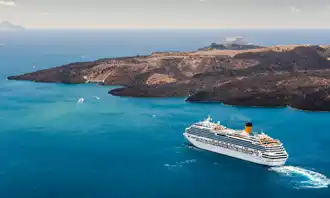 Chinese New Year Cruises
Immerse yourself in the traditions of the Lunar New Year. Various Chinese New Year celebration packages are available, including red decorations adorning the Piazza and mythological Lion Dancers thrilling spectators.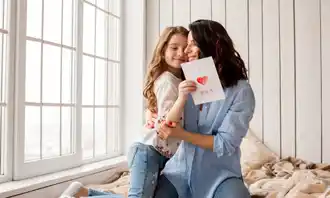 Mother's Day Cruises
A Mother's Day brunch is offered to mothers as a special gift and a bouquet of roses. She can choose from a wide selection of her favorite gifts, from flowers to handbags and spa indulgences.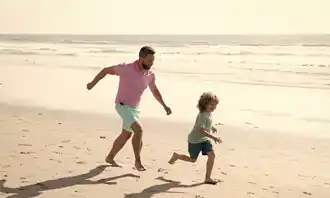 Father's Day Cruises
Enjoy Father's Day on a cruise. He will love a whiskey tasting, a single malt cocktail special, or dinner in a specialty restaurant.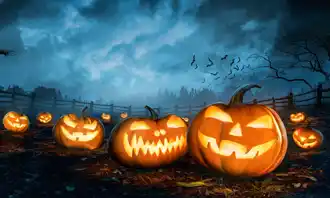 Halloween Cruises
Enjoy the frights and spooks of Halloween on board a cruise like never before. Halloween activities, experiences, and entertainment will be available on most cruise ships in October.
Recommended Holiday Cruise Deals
You can choose from several cruise tour packages that meet all your needs, whether you want to visit specific destinations or if you want to enjoy a great experience. Cruise packages are also very economical and offer great value. Cruise packages are popular partly because they allow people to visit multiple destinations without worrying about packing, unpacking, changing hotel rooms, or any other hassles associated with vacations. If you're planning a cruise vacation, these are some of the most exciting and fun cruise packages you'll find. Explore the world's great waterways in absolute luxury with our selection of cruises across the globe.
10 Reasons to Celebrate the Holidays or any occasion on a cruise
Book yourself a cruise with your loved ones for a festive vacation to experience a holiday season away from crowded malls, stressful meal planning, and the best part no cleanup to do. Here are our top 10 reasons to consider a cruise for the holidays.
1. Something for everyone
2. Simplified travel
3. Value and price
4. Accommodation choices
5. Different destinations
6. World-class restaurants and bars
7. Comfort and luxury
8. Entertainment and activities
9. No stress, no mess
10. Personalized service
Frequently Asked Questions About Holiday Cruise Deals
1. Where can I get the best holiday cruise deals?
CruiseBooking.com is where you can get the best holiday cruise deals on all the major cruise lines.
2. Who qualifies for military discounts on cruises?
Serving in any United States service division or the Canadian National Defense for at least 2 years or 6 months in an active war zone with an Honorable Discharge can benefit from military cruise discounts. Furthermore, they must have a current photo ID and a DD 214 proof of identification.
3. What is the Carnival Cruise military discount? Do they check IDs?
A cruiser must submit their eligibility documents to Carnival's Interline Desk within 72 hours of booking (or 24 hours if a booking is made less than one week before departure) to qualify for the military rate. Carnival's requirements for military rates vary depending on your status.
Among the documents the U.S. military should provide: A Leave and Earning Statement with the social security number blacked out, retirement papers, proof of honourable discharge, or a military pay stub and a letter from their commanding officer. An active duty military member or a retired member with at least ten years of honorable service should submit the form NDI 20 or 75.
4. What are the cheapest end-of-the-year cruise deals?
You don't have to be the early bird to catch the worm. In the off-season, last-minute deals may be easier to find. If you're willing to wait until September or October to book your cruise, you might be able to get a good deal.
5. Where to check for special holiday cruise deals on your favourite cruise lines?
To check for special holiday cruise deals of your favourite cruise lines, visit CruiseBooking.com
6. When is the best time to book a holiday cruise?
Holiday cruises are very popular so it's best to book at least 6 months prior to sailing for the best fares and availability. Holiday sailings tend to sell out so planning early is best.
7. What is included in the cruise fare?
The best part about cruising is everything that is included in your cruise fare. Your cruise fare includes your accommodations, meals, most entertainment, many activities and more depending on the cruise line.