Please wait we are getting the data....


About South America
This cruise is for everyone who wants to explore the Machu Picchu in Peru, want to enjoy street dancing in Rio De Janeiro, and gaze down from Redeemer and who wish to meet penguins and llamas in Chile. While on this cruise, you can also explore the Latin cities, tropical jungles, dramatic coastline, and fascinating views. You will also get a wide range of delicious dishes such as ceviche, Coxinhas, Dulce de leche, and many more. Those who want to delve into nature can take a cruise to South America.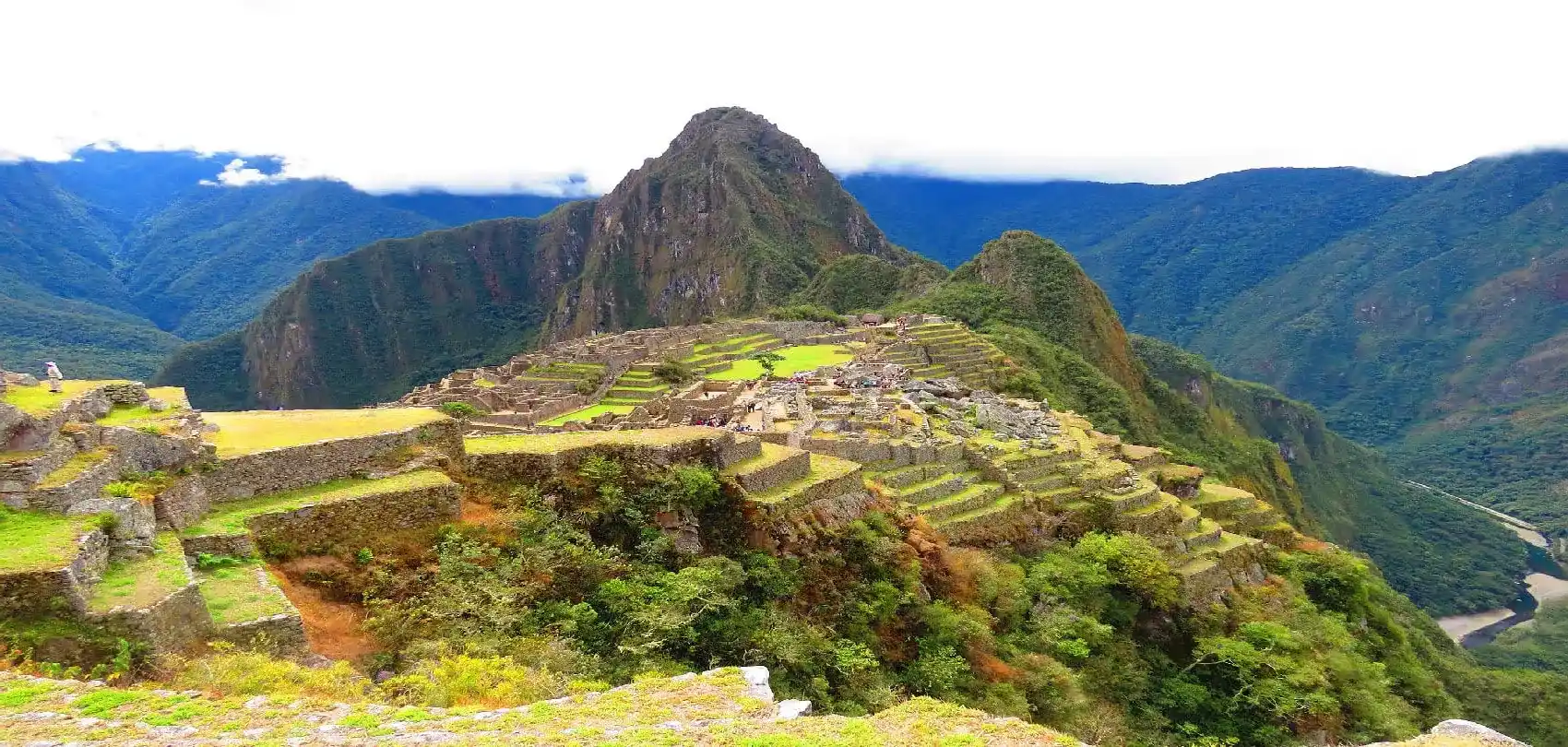 Book South America Cruises Now South America means rugged natural beauty, tall mountain peaks, fjords that stretch for miles, cosmopolitan cities, indigenous cultures, lust tropical forests, and unspoiled beaches. South American beauty is too...
Read More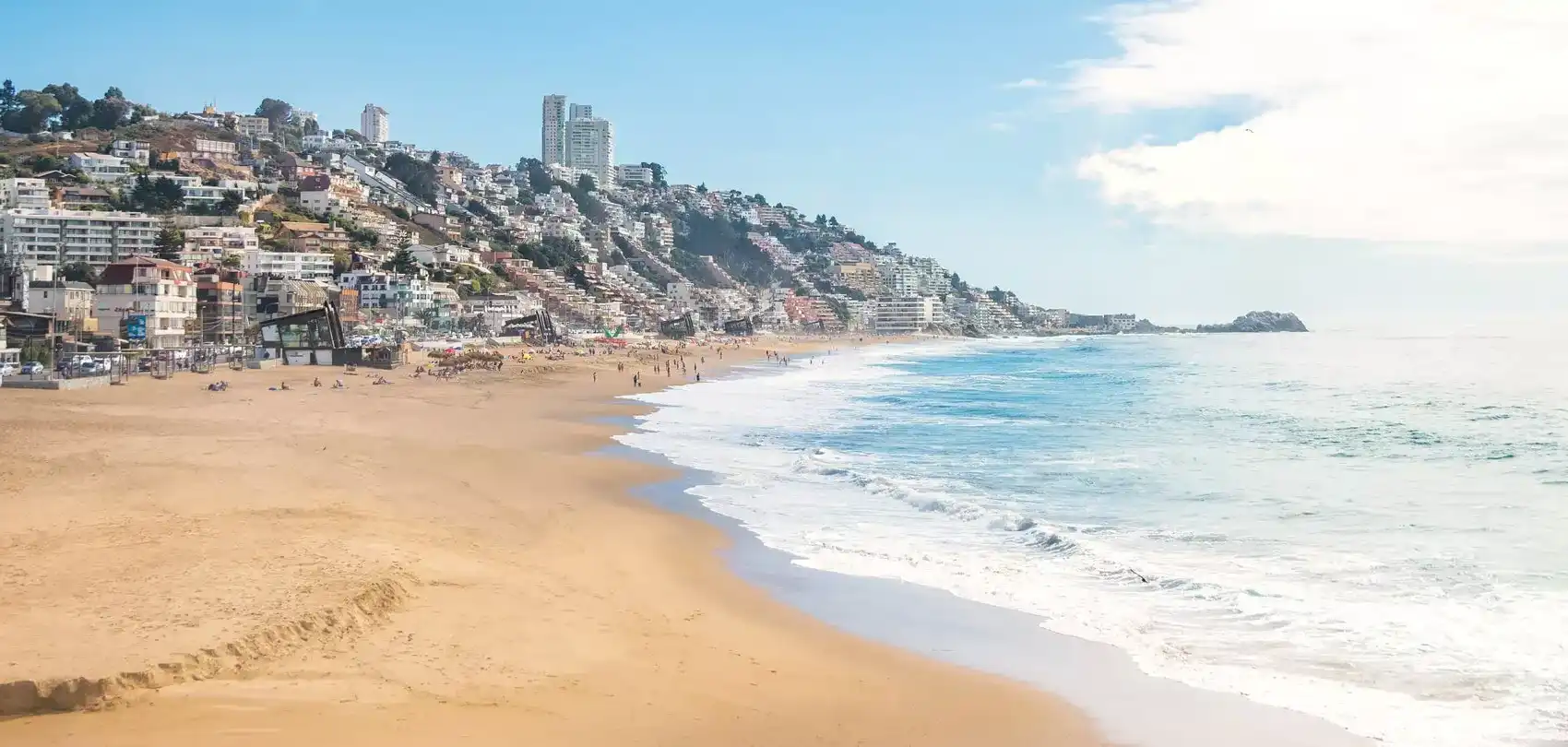 Book South America Cruises Now There are many pristine palm-fringed beaches with crystal clear water in central and South America. From famous Beaches in Brazil to lesser-known freshwater lakes. Here are the top 10 beaches of South America for...
Read More