Please wait we are getting the data....


About South Pacific
South Pacific is an island divided into three regions: Micronesia, Melanesia, and Polynesia, each with its own history, culture, language variations, and culinary specialties. This place is a paradise for divers, not only for the abundance of fish species but also for the pristine coral reefs. Not only that, but it also has stunning forests, fantastic beaches, excellent dive sites, expedition trekking, active volcanoes, luxurious private-island resorts, and waterfalls with some exotic culture and French-influenced cuisine. This prominent place is incredibly vast and blue, covering 11 million square miles stretching from Australia's top to the Hawaiian Islands.
Book Your Dream Cruise The South Pacific has conserved its remote beauty at its utmost natural form and people are going insane to cruise through the place to enjoy that mesmerizing natural view. Here, you can find out the best luxury resorts to...
Read More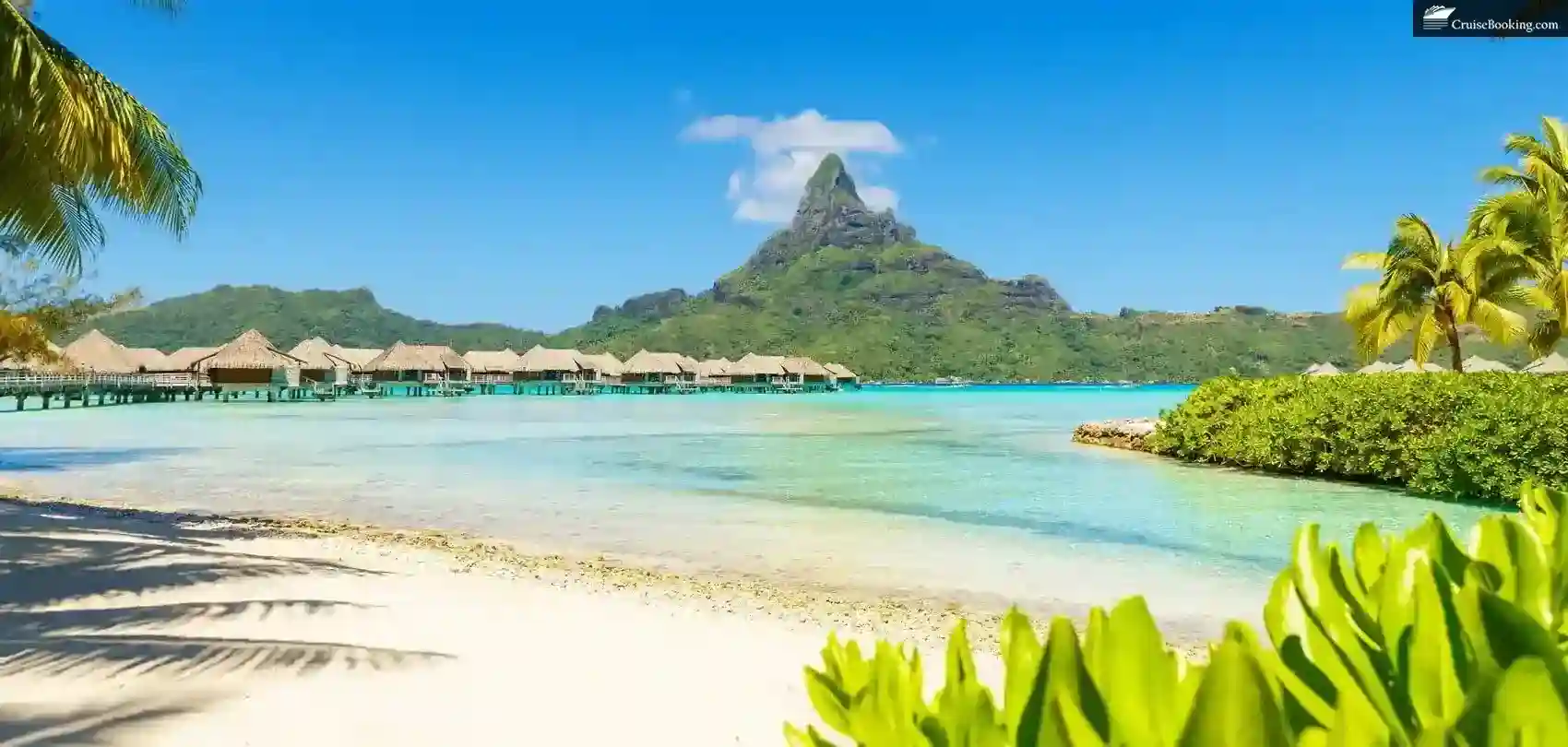 Book Your Cruise Now The list of things to do in Bora Bora on a cruise is endless! First, let us share a few interesting facts about this magical place. The turquoise lagoon and sand-fringed islets that covers underneath the layer of a coral...
Read More