Please wait we are getting the data....


About South Pacific
This is a place with a glamorous island and a unique cruising destination. You can explore the green peak, azure waters to dive into, French Polynesian culture, temples in Fiji, and so on. This place will excite you with their wildlife, watersports, and natural wonders. Enjoy the action sports like bungee jumping, swimming with whales, massage on the beach, cultural traditions of Polynesia at Tiki Village, and local lifestyles of people. Water sports like diving and snorkeling also offer a variety of curiosities, from underwater caves to the colorful coral and beautiful fishes.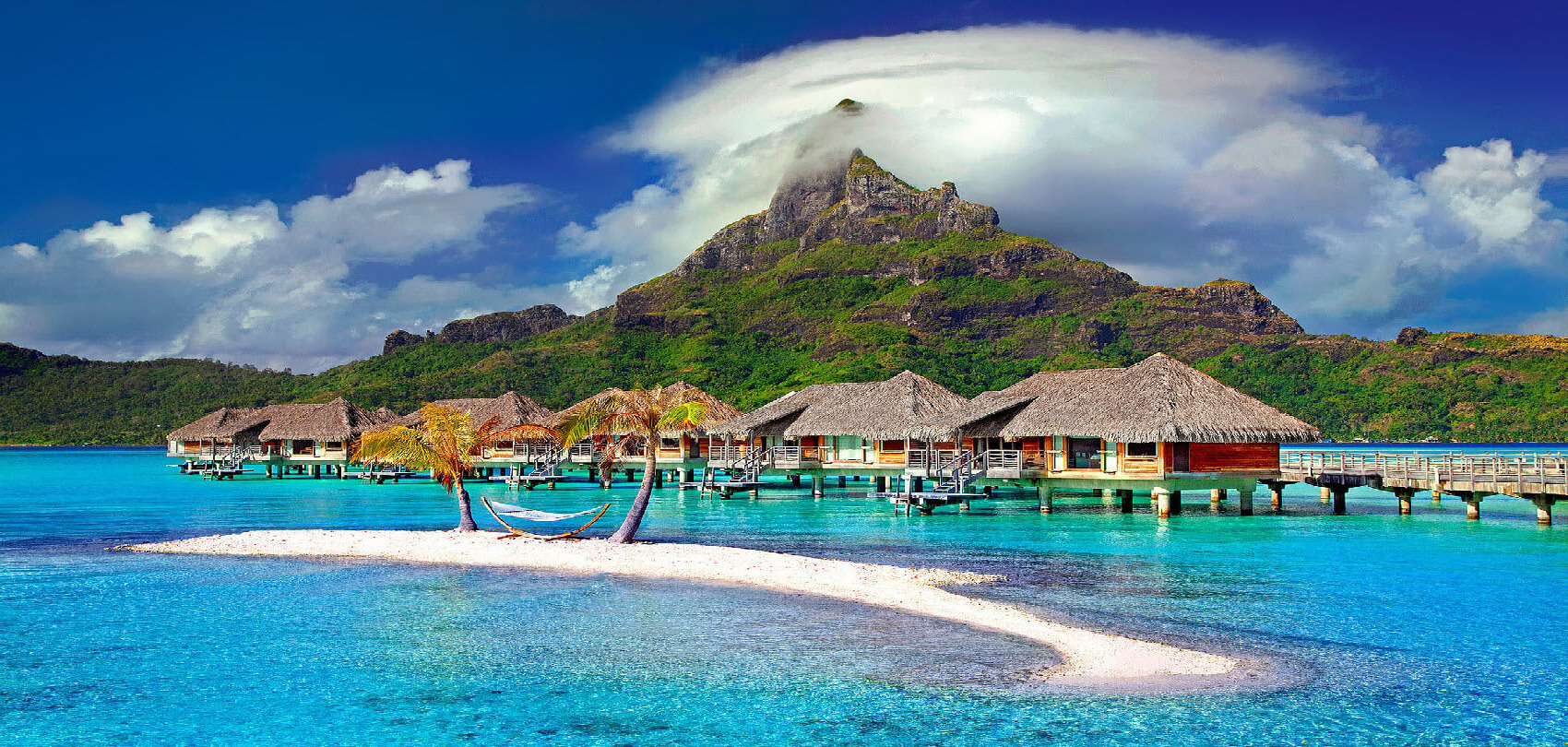 The South Pacific has conserved its remote beauty at its utmost natural form and people are going insane to cruise through the place to enjoy that mesmerizing natural view. Here, you can find out the best luxury resorts...
Read More