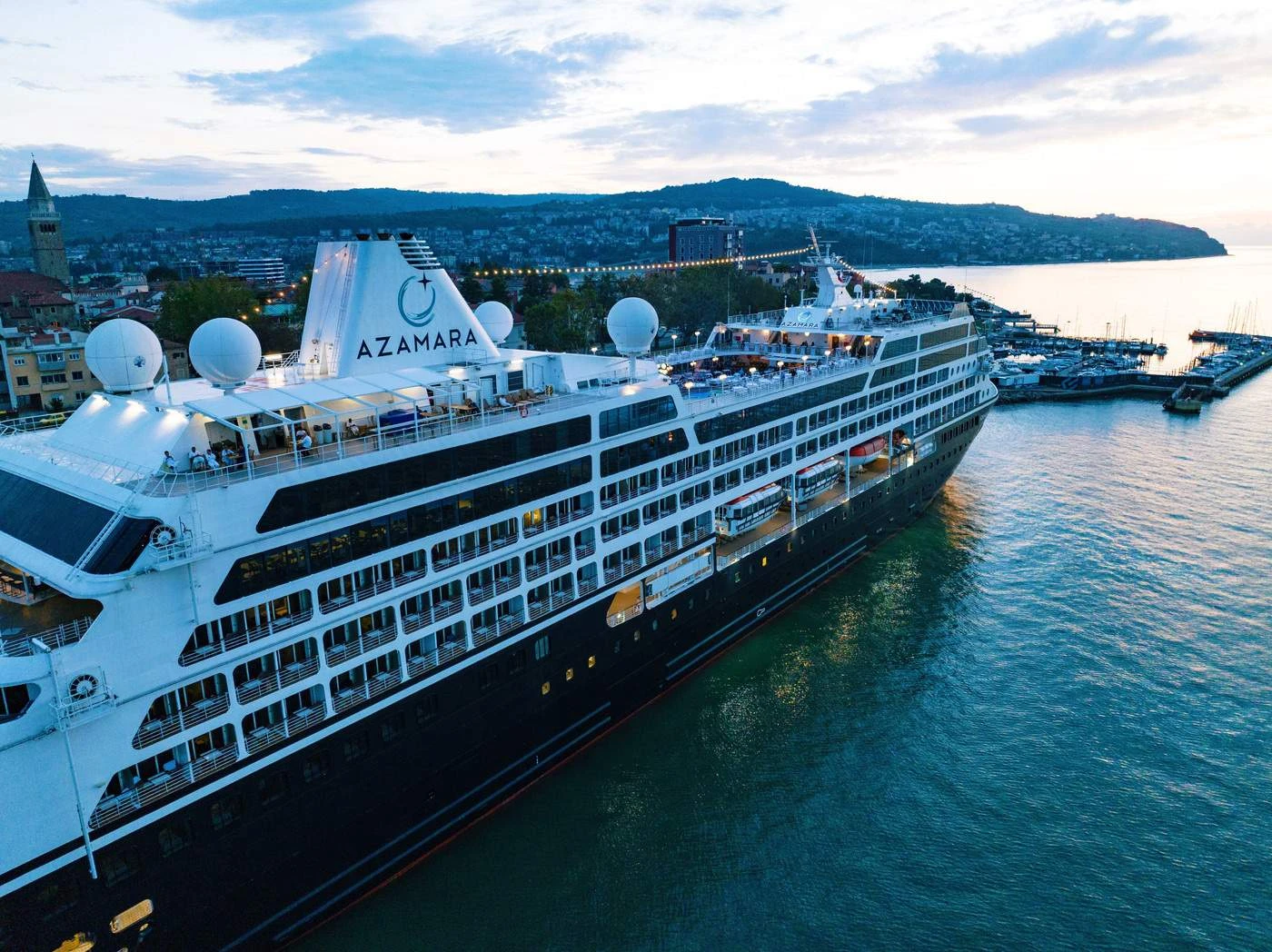 Kids and Teens
Kids and Teens Activities on Azamara Onward Cruise Ship
Explore All Activities for Kids and Teens on Azamara Onward
Azamara® welcomes guests of all ages*, however families with children under the age of 18 are not permitted to sail as the onboard atmosphere and experience is geared toward adults and no children's activities or babysitting services are available. Please refrain from doing so.
Please Note: We have an onboard medical center supervised by a qualified doctor. However, our doctors are not pediatricians. Therefore, guests should ensure that they have enough of the specific medical supplies they need for their entire family on board.
*See our Terms and Conditions for more information on minimum sailing age.
Cruise Inquiry