Please wait we are getting the data....


About Africa
If you are looking for a rugged safari adventure or discovering a new culture, then Africa is a place to visit. You can find the culture from the Middle East till Madagascar. It is a vast continent with an untouched landscape, where you can spend your day with an unforgettable African Safari. Explore the wildlife of the Serengeti firsthand. It is the best place to spend your time immersing yourself in native culture and change of Angola's people or kicking back on a beach on the Kenyan coast.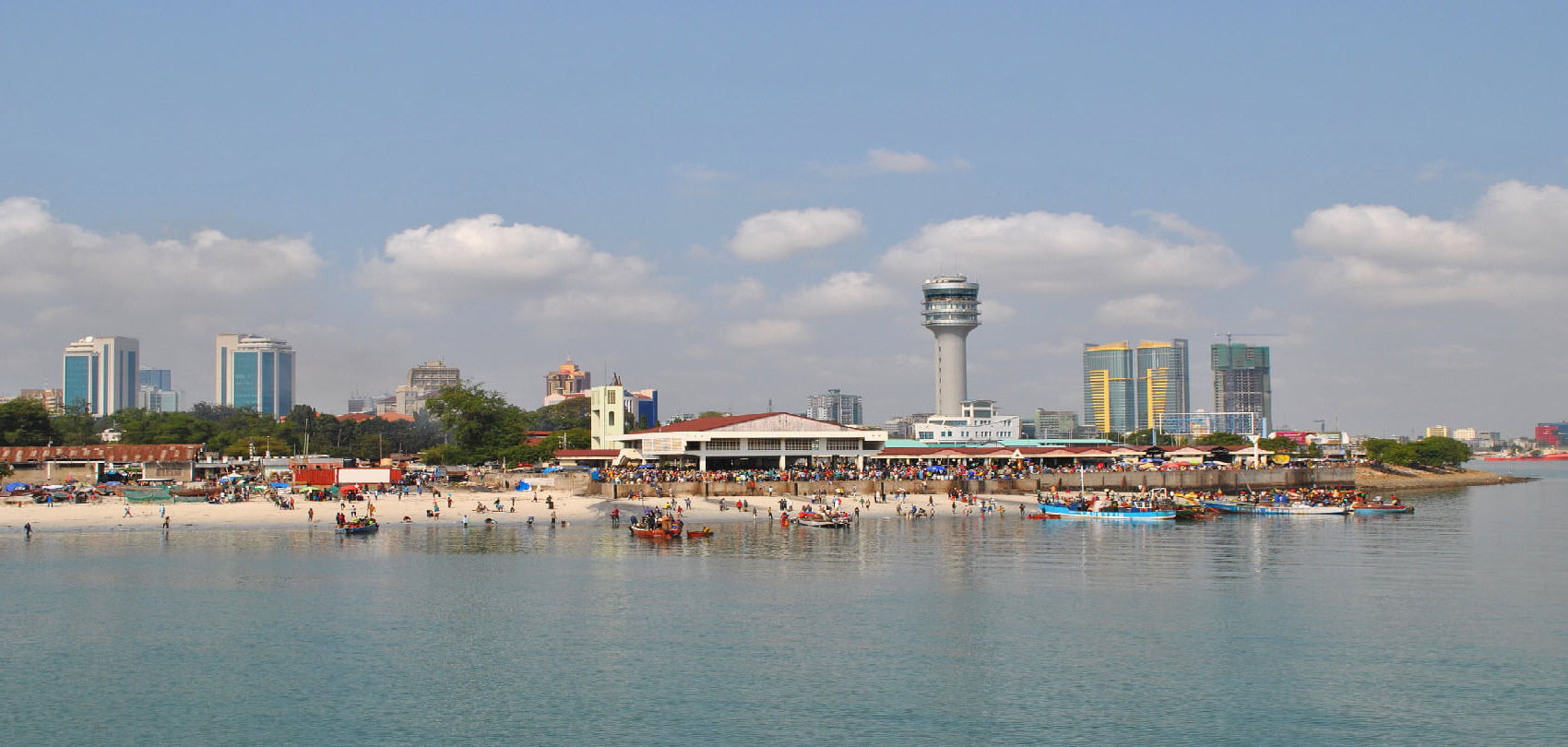 Africa is blessed by ocean shores. The country has been nurtured by the Atlantic and Indian Oceans, as well as the Mediterranean Sea. Made of 50 different nations, the county has infinite experiences to share with you....
Read More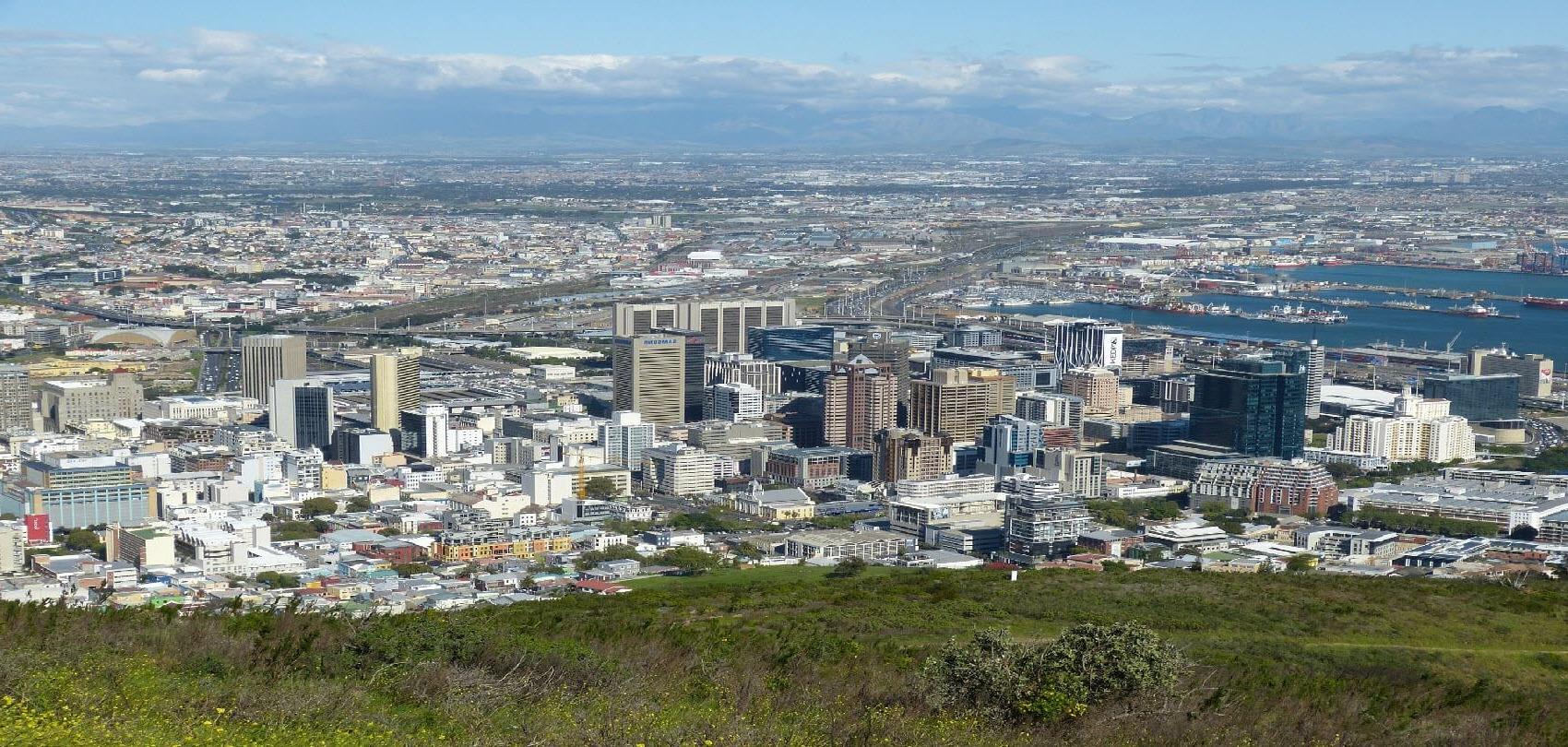 Africa is huge – every region, besides its own unique beauty and culture, has a different climate and therefore a different best-time-to-visit. From deserts to tropical rain forests, you can have it all in this...
Read More