About Africa
If you need romance, adventure, relaxation, chances to explore exotic areas and to be one with nature all rolled into one vacation destination, then a cruise to Africa is definitely must for you! What makes Africa so appealing? It's wild and just a little rough but once it gets into your system, you will want to keep coming back because there is so much to see and experience here that you will never truly be fed up of such an exotic place. You can go on safaris as well as relax and release all your stress here in Africa. For wildlife enthusiasts, Africa offers a unique opportunity to actually see the 'Big Five' up close - the Buffalo, Leopard, Elephant, Rhino and Lion.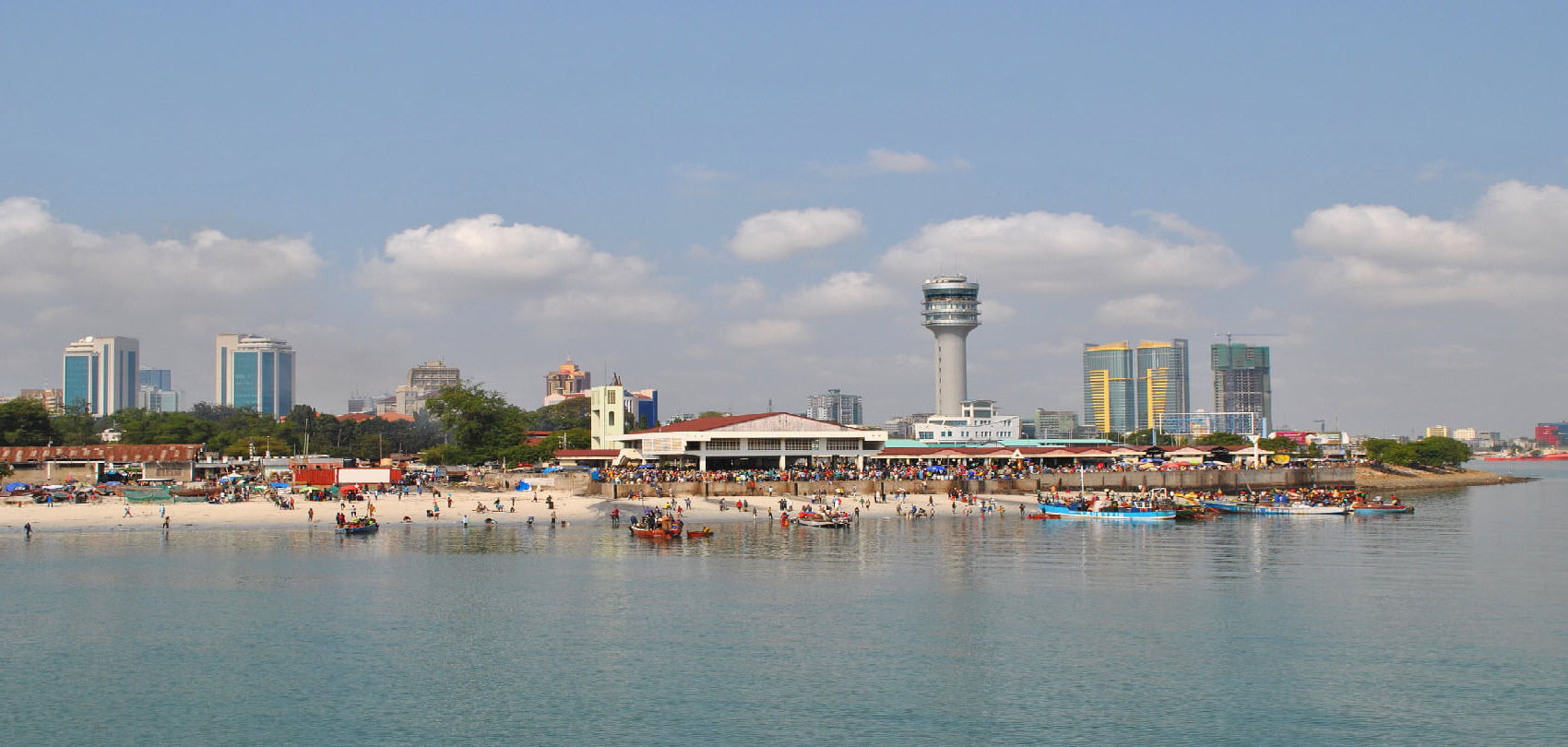 Africa is blessed by ocean shores. The country has been nurtured by the Atlantic and Indian Oceans, as well as the Mediterranean Sea. Made of 50 different nations, the county has infinite experiences to share with you....
Read More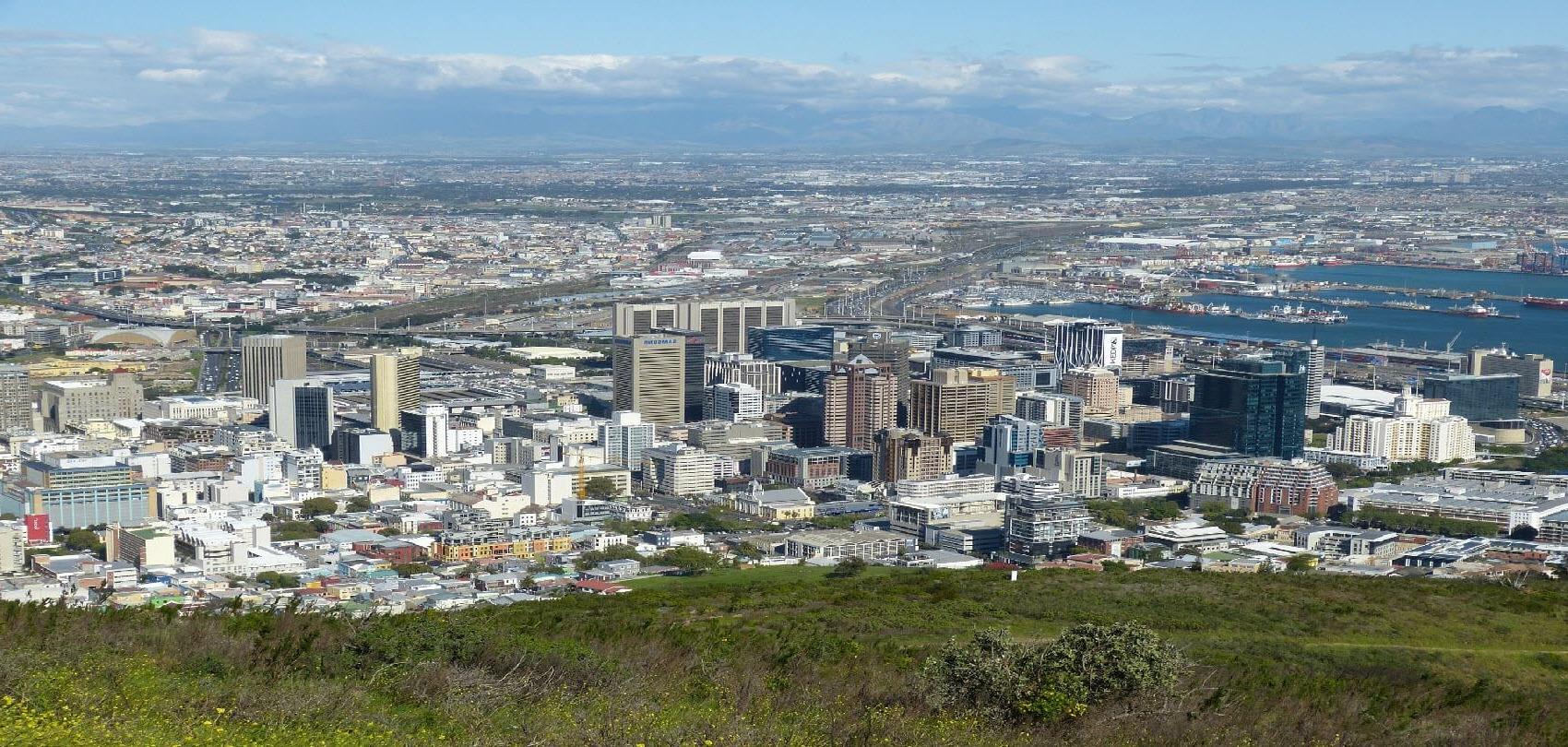 Africa is huge – every region, besides its own unique beauty and culture, has a different climate and therefore a different best-time-to-visit. From deserts to tropical rain forests, you can have it all in this...
Read More