About Azamara Club Cruises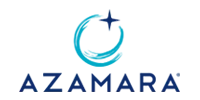 Azamara Cruise Line is one of the newer cruise lines, but guests will enjoy the luxurious and premium cruise experience in the small ships. The suites have a personal English butler, who is available to ensure you are always comfortable and have everything you need during the voyage.
Above all, Azamara Cruise Club believes in providing guests with special and unique experiences during their cruise vacation. You get to enjoy extended stays at the ports of call which are not visited by cruise lines with larger ships. You can even visit unique destinations in Scandinavia, Australia, Far East, and the Mediterranean.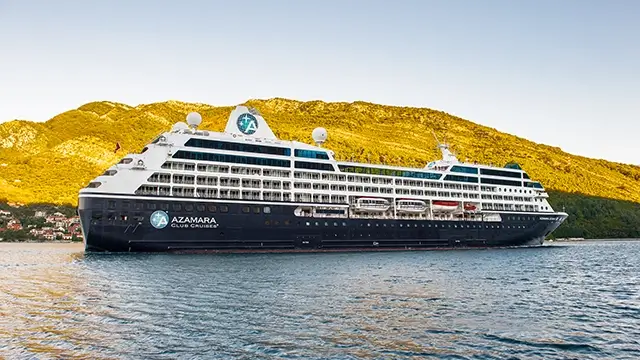 Azamara Club Cruises excels in providing outstanding service aboard its ships and each guest enjoys personalized attention from the staff. This makes the cruise more memorable and enjoyable. During your trip, you never have to worry about gratuities as they are part and parcel of the deal. Even beers, wines, and spirits are part of the entire package, thereby allowing guests to save money and maximize their enjoyment.
FAQs for Azamara Cruises
Yes, Azamara is a luxury cruise line. Travelers seeking the ultimate indulgence as they journey across exotic destinations can enjoy a luxurious experience with Azamara, (formerly known as Azamara Club Cruises).
Yes, You are not charged any extra for tips on either of the Azamara Club Cruises ships. Gratuities are included in the price of your cruise booking, or 'gratuities,' in cruising terms. Therefore, you won't have to tip anyone in the restaurants or bars, and your room attendant will also provide all the services you need.
During an inclusive cruise on one of their ships, you don't have to pay extra for your nightcap or celebratory drink. Throughout your journey, you can enjoy a changing range of two red and two white wines, one rosé and sparkling wine by the glass, as well as standard spirits and international beers. You'll find something to quench your thirst in one of their ship bars or dining rooms. Room service is not available for complimentary beverages.