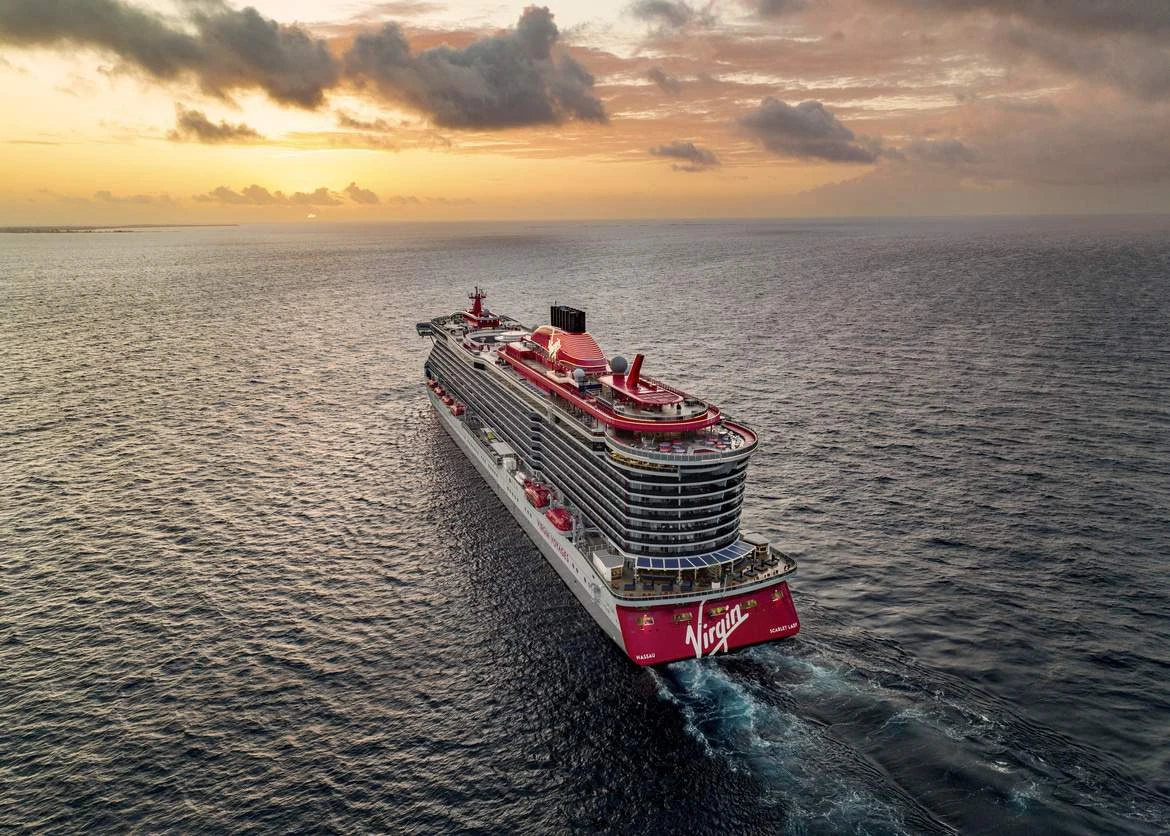 Health and Fitness
Scarlet Lady Cruise Ship Health and Fitness
Explore Health and Fitness Facilities on Scarlet Lady
Wellness is Personal.
Look forward to a Virgin-style redesign of our cruise spa and fitness program. Whether a sailor prefers high-intensity training, deep-breathing in search of nirvana, or has paid a gym membership but never used it, Virgin His Voyage is the perfect self-care option for you. Provides space for stretching methods. Whether you're doing nothing, doing something, or doing literally anything, there's a way to sweat. From sunrise yoga to outdoor boxing, meditation to HIIT training and even specially curated hikes in port, our approach to training benefits seafarers.
Redeem Yourself.
Wellness and Personal Style areas on board provide a healthy dose of Vitamin Sea to keep crew well rested and ready for anything. For sailors who couldn't complete their vacation without the ultimate in self-care, our award-winning spa will become their second home. From massages that make you doubt life itself, to mud rooms that rejuvenate your mind and body, there's a reason they're called salvation.
Cruise Inquiry