About Panama Canal
Panama Canal cruise tour is one of the most favorite cruise destinations for travelers, which takes something 82km to connect the Caribbean to the Pacific Ocean. It gives you a wide range of options to enjoy with your group and family. It is also perfect if you are looking for a luxury destination. This canal is a 48-mile ship canal that joins the Atlantic Ocean to the Pacific Ocean by making it the essential routes in the world.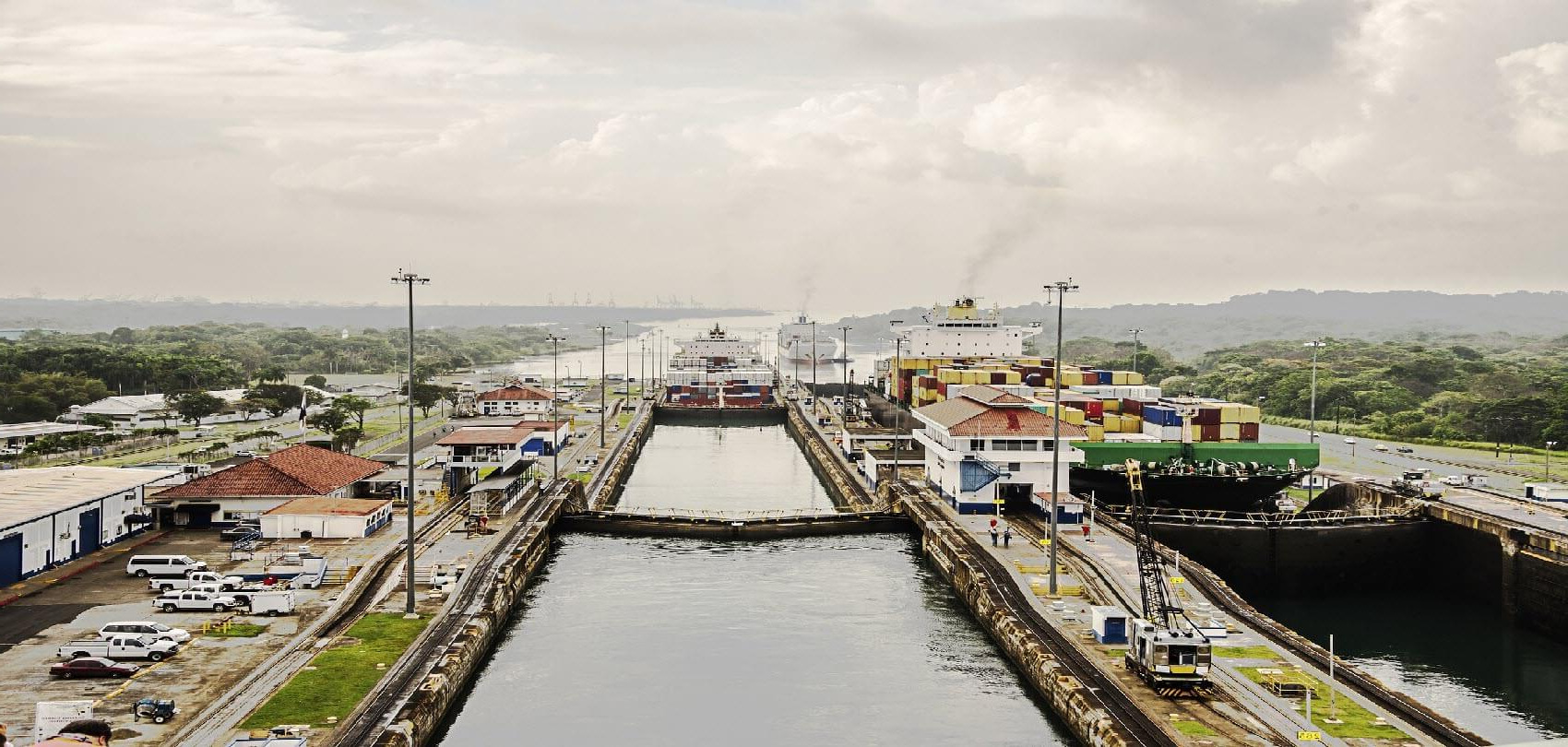 Enjoying a cruise in the Panama Canal will make you appreciate the sheer engineering feat that went into creating this man-made canal nearly 100 years ago to connect the Atlantic to the Pacific Ocean. The canal has...
Read More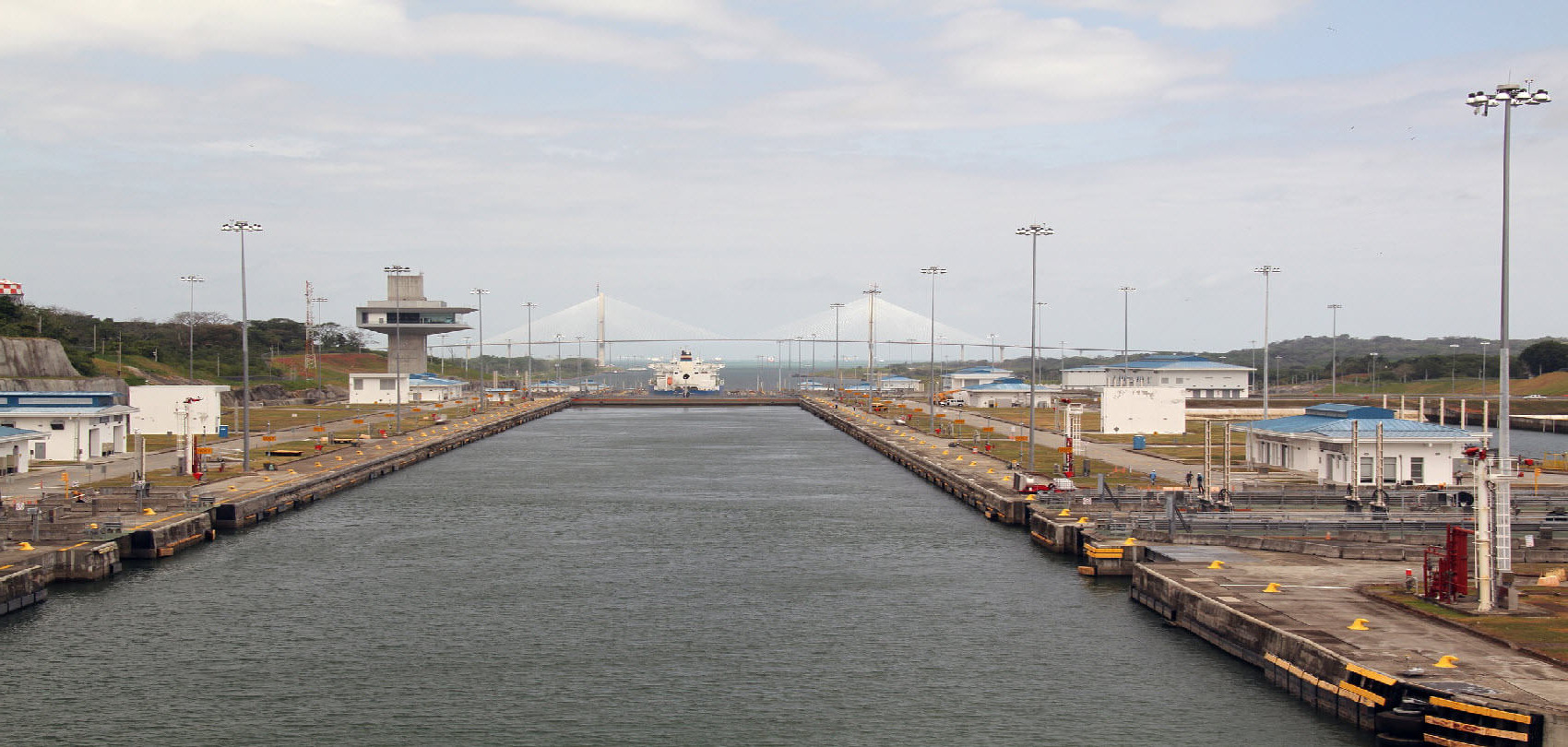 The Panama Canal is one of the seven Modern wonders and grabbing all the attention from the tourist all over the world. The place has been all-rounder travel destination in all means, ranging from views to luxurious...
Read More