Please wait we are getting the data....


About Red Sea
The coast, which is the fascinating place to discover, is Red Sea Cruising. This cruise is perfect for the people who are taking their first cruising experience. It will take them outside of the Mediterranean and will help you in exploring the ancient monument, enticing beaches, and modern life. This cruise will take you to Jordan, Egypt, and Israel. You can explore the eighth wonder of the ancient world in Jordan, riding on the camel in the dunes in Egypt and get stuck in the life of the Red Sea in Israel.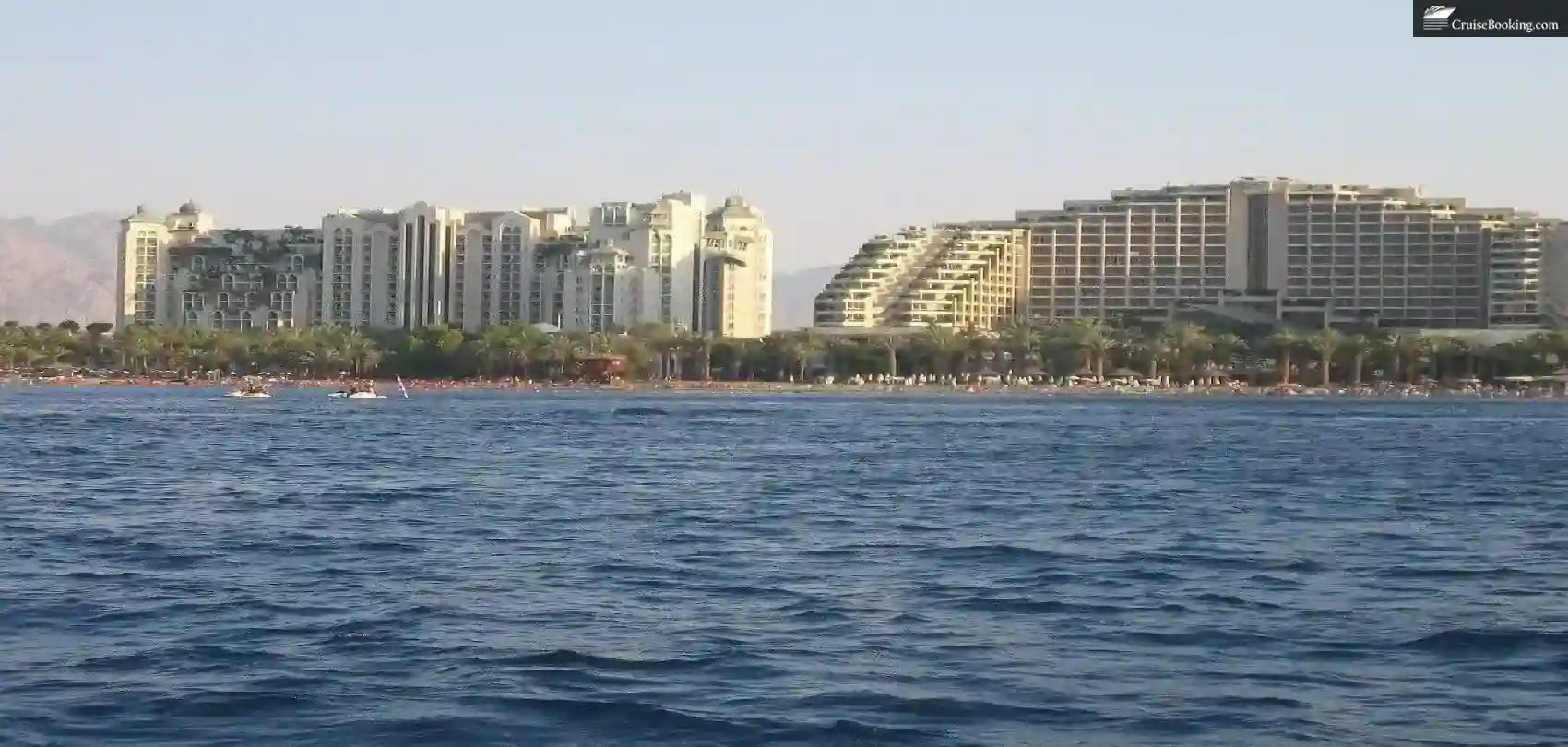 Book A Cruise The Red Sea in Egypt is a popular cruise destination. The sea extends to Jordan and Israel, and the beachfront is dotted with resorts and offer numerous tourist activities. If you are going on a Red Sea cruise, you will find many...
Read More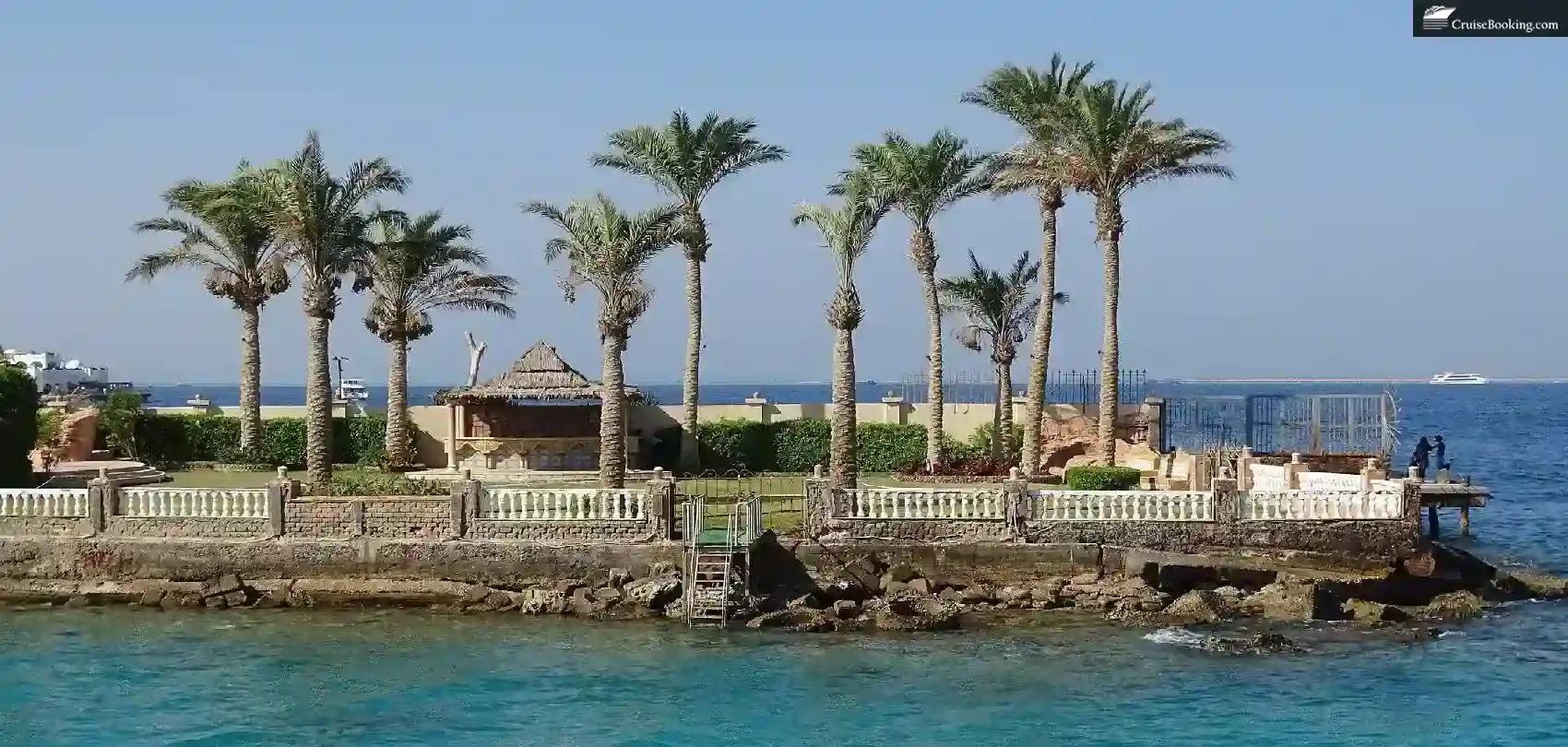 Book A Cruise Now Hurghada is known as the land of resorts that are located in Egypt. This busy resort town is made of the Giftun Islands and Arabian Desert. The tourism in Hurghada has flourished for the past two decades due to its sparkling...
Read More