Sky Lounge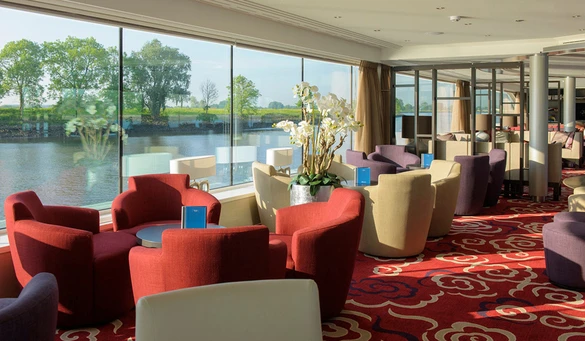 The sundeck is home to the Sky Lounge, where you can relax and soak up the sun while enjoying drinks and snacks from the nearby Sky Bistro.
Observation Lounge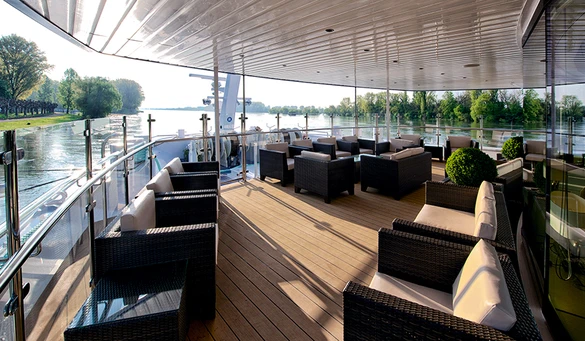 The Observation Lounge on the Royal Deck, gives guests a prime view to enjoy the premium spirits.
Library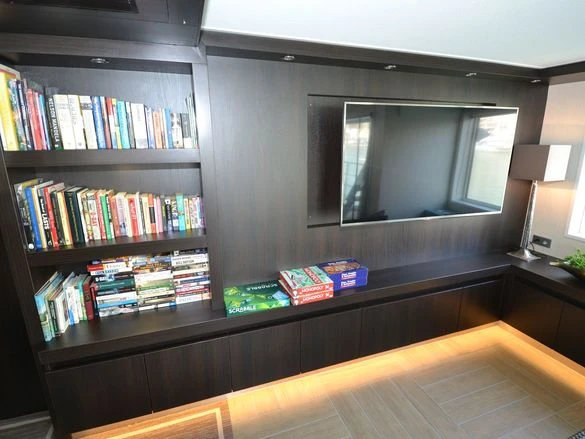 There is a small library on board and you can borrow books for free from the library on board.
Club Lounge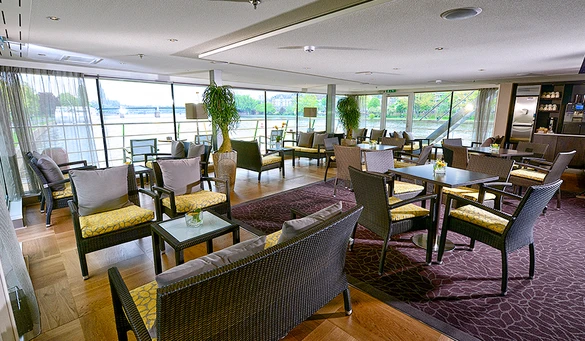 Enjoy a quiet moment in the Club Lounge whilst enjoying a cappuccino.