Avalon Choice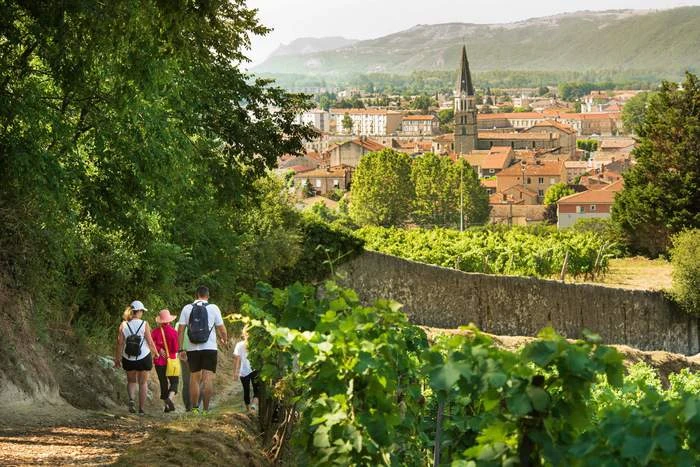 Raise a glass at an Austrian wine tasting or raise your heart rate on a jogging tour of Cologne. From classic sightseeing in Paris to a classical concert in Vienna to a culinary walk in Lyon or a bicycle tour of the Dutch countryside — the possibilities are wide open on an Avalon river cruise. All at your pace, your preference, your way. We know there is more than one way to explore new destinations. Avalon includes an exceptional variety of excursions and activities so you can experience your cruise your way.
CLASSIC
Get up close and personal with the iconic places you've dreamed of seeing. With expert Local Guides, you'll get preferred access to the famous sites, insider information on local legends and lore, and the true heritage behind the history.
DISCOVERY
Pull up a chair to hear a Vienna waltz, roll up your sleeves to paint like Van Gogh, or grab an apron to whip up a local recipe. Discover the world's simple pleasures and grand artistry, from famous galleries to farmhouse kitchens.
ACTIVE
Greet the day with a bike ride, a hike to a hilltop castle, or a kayak excursion through the Gorges de l'Ardeche. If you're up for an active adventure, the adventure is up to you.