Restaurant Aune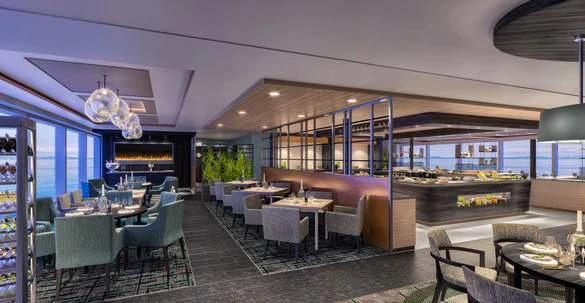 In the restaurant on deck 5, you can enjoy the finest cuisine. The floor has different levels, so no matter where your table is placed; there are views to the outdoors. The restaurant is located in the aft of the ship, on your way there you walk through an exhibition of original artefacts from the historic expeditions of Amundsen and Nansen. At the far end of the restaurant there is a balcony for taking pictures when wildlife show up during a meal.

Dining Experience:
Cover charge may apply
Lindstrom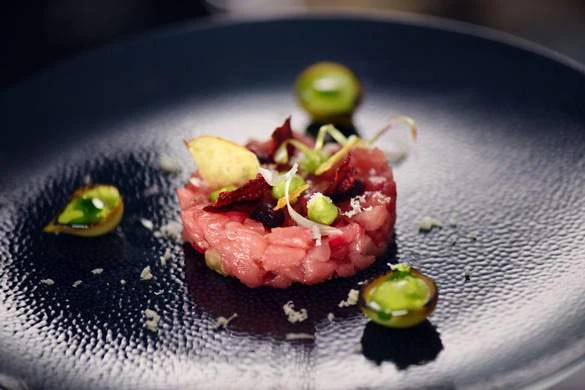 Lindstrøm is a speciality restaurant named after Hurtigruten's favourite chef of the Norwegian polar heroes.
Lindstrøm will be an upper premium fine dining restaurant with strong roots in traditional Norwegian cooking that are contrasted with modern cuisine, accompanied with a lounge for a glass of champagne and classic cocktails.
Dining Experience:
Cover charge may apply