Please wait we are getting the data....


About Repositioning
Have you ever thought of crisscrossing an intact ocean from coast to coast? Yes, you can opt for repositioning. It might be a journey to uncommon or uneven exotic ports of call. A cruise ship relocates to a new region such as North American to Australia or Europe to North America. This type of cruising tends to happen seasonally or frequently. It doesn't only give you a chance to enjoy sea days but even unique ports of call because most of them involve ocean crossing. This means that you have more time to explore the cruise and onboard activities.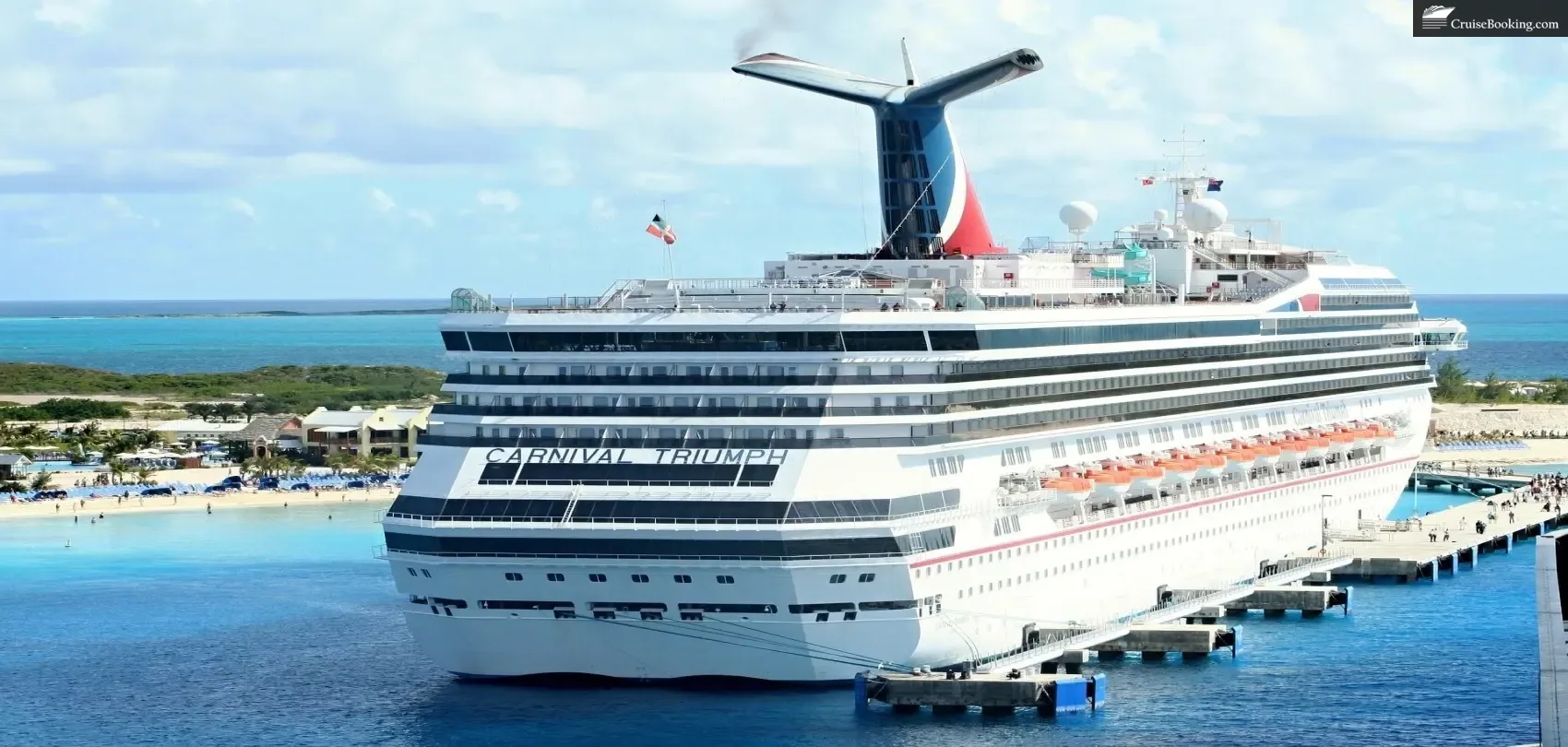 Book Repositioning Cruises A repositioning cruise gives an unparalleled experience. These are one-way cruises that move from one region to another with passengers. These cruises roam perpetually in the waters, covering more than a single...
Read More