Grand Suite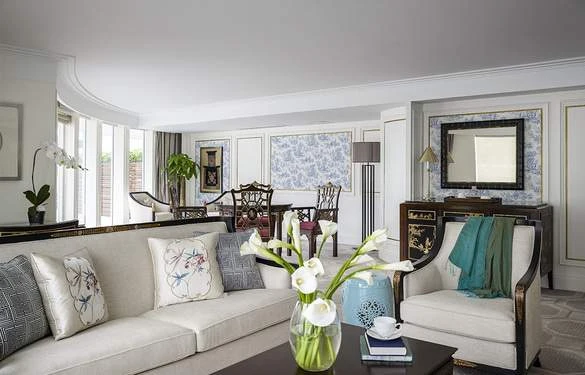 Mandarin, Jade, Celestial and Imperial Suites.
These four suites are the largest on board. Featuring traditional Chinese décor, these luxurious and spacious suites offer separate sleeping and living areas and uninterrupted screensaver-worthy views as the ship cruises its course. increase.
Other perks of this luxurious accommodation include room service, private in-suite dining, sparkling wine, fruit bowls replenished daily, and afternoon tea imaginatively served in a birdcage.
Suites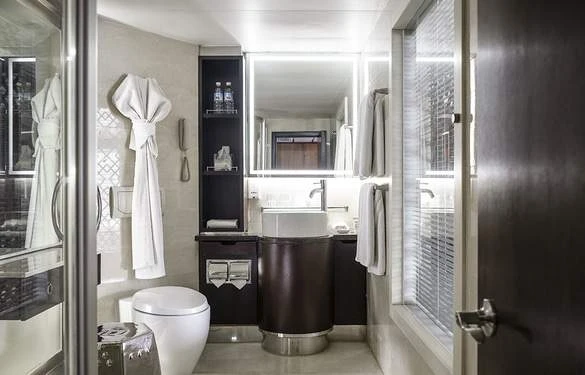 These 20 suites feature indoor seating areas and private balconies with tables and chairs. Spacious enough to accommodate a third guest and includes complimentary laundry service and access to the Suite Lounge with unlimited drinks and snacks.
Deluxe Cabins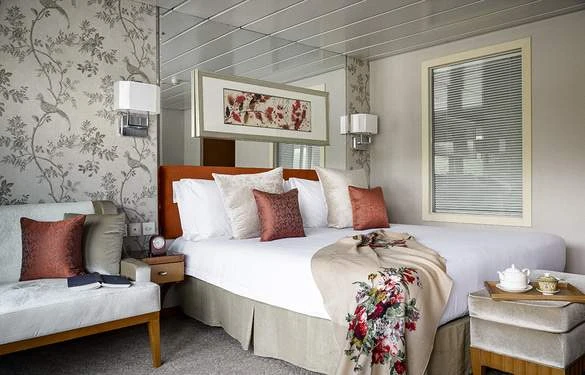 These 38 ensuite cabins are the largest boarding cabins of their kind on the Yangtze River. Stylish and with the option of private balconies, each comes complete with satellite TV, electronic safe, minibar and refrigerator.