Library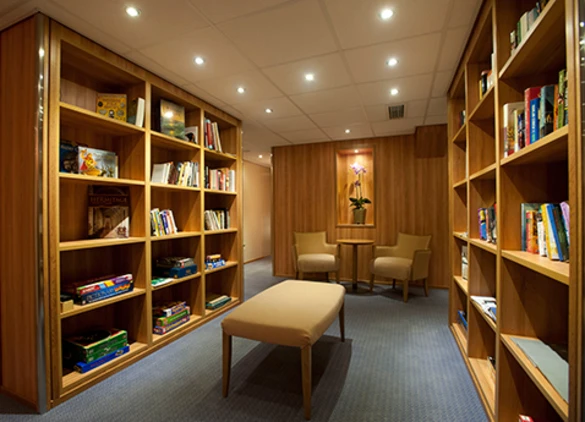 Select from a range of informational and inspirational travel books for your browsing pleasure.
Panorama Bar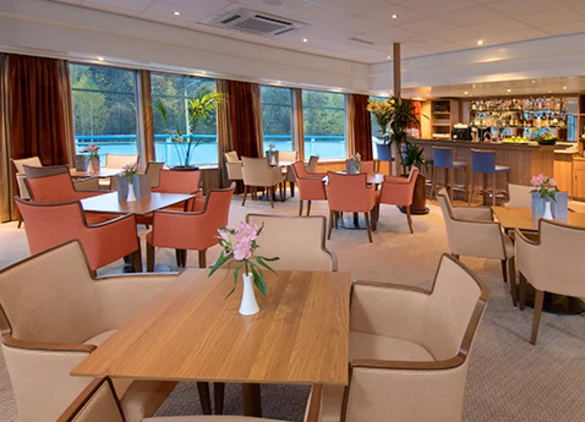 It's a great place to enjoy a glass of wine and take in the views, especially when you arrive at a historic destination.
Onboard Boutique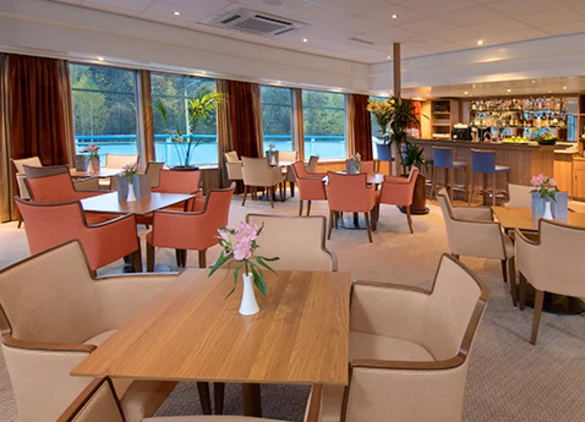 to forget something? Looking for magazines or gift items? Our in-flight boutique on the central deck - directly across from reception - offers everything you need to make your journey comfortable and convenient.