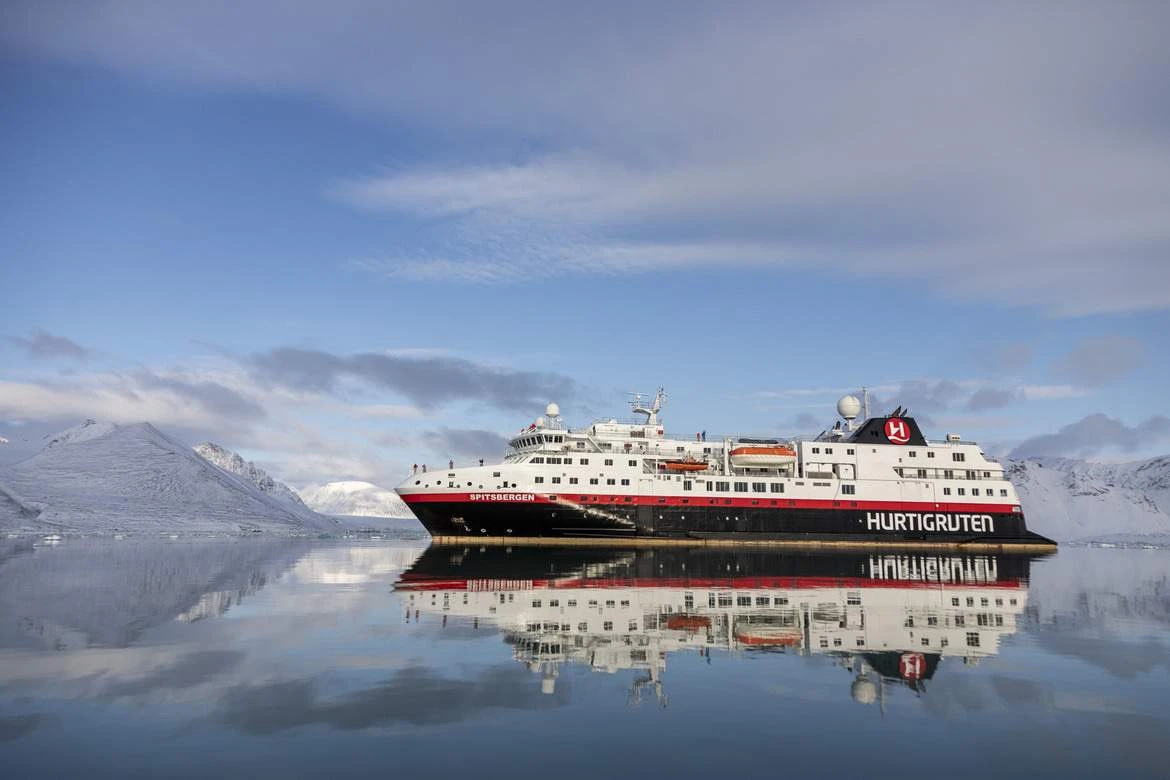 Kids and Teens
Kids and Teens Activities on MS Spitsbergen Cruise Ship
Explore All Activities for Kids and Teens on MS Spitsbergen
° There are no age restrictions for other destinations. For safety reasons, she will be considered for children under the age of 12 for each landing. It is entirely up to the captain's discretion to allow children when landing.
There is a playroom available for children.
Young Explorer is a free, year-round program on select Hurtigruten ships for curious and active young people aged 7 to 13.
Cruise Inquiry