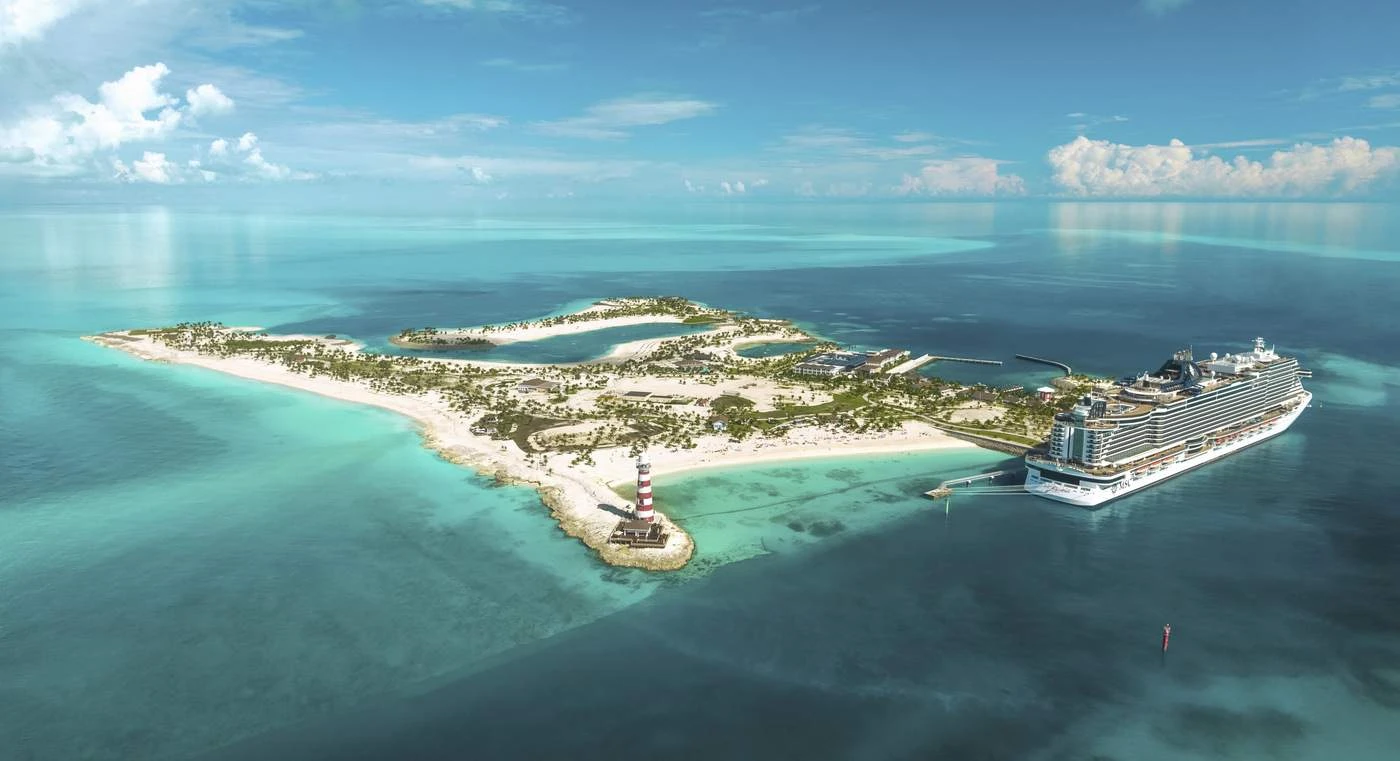 Kids and Teens
Kids and Teens Activities on MSC Seashore Cruise Ship
Explore All Activities for Kids and Teens on MSC Seashore
MSC Family Cruises are designed for parents and children to enjoy together and spend quality time apart. That's why we're proud to have built our reputation as a company that knows how to design the best cruises for kids.
Today, we continue to live up to that reputation by paying special attention to the needs of children, teens, teens and their caregivers.
Book a cruise and immerse yourself in a world of discovery.
Cruise Inquiry