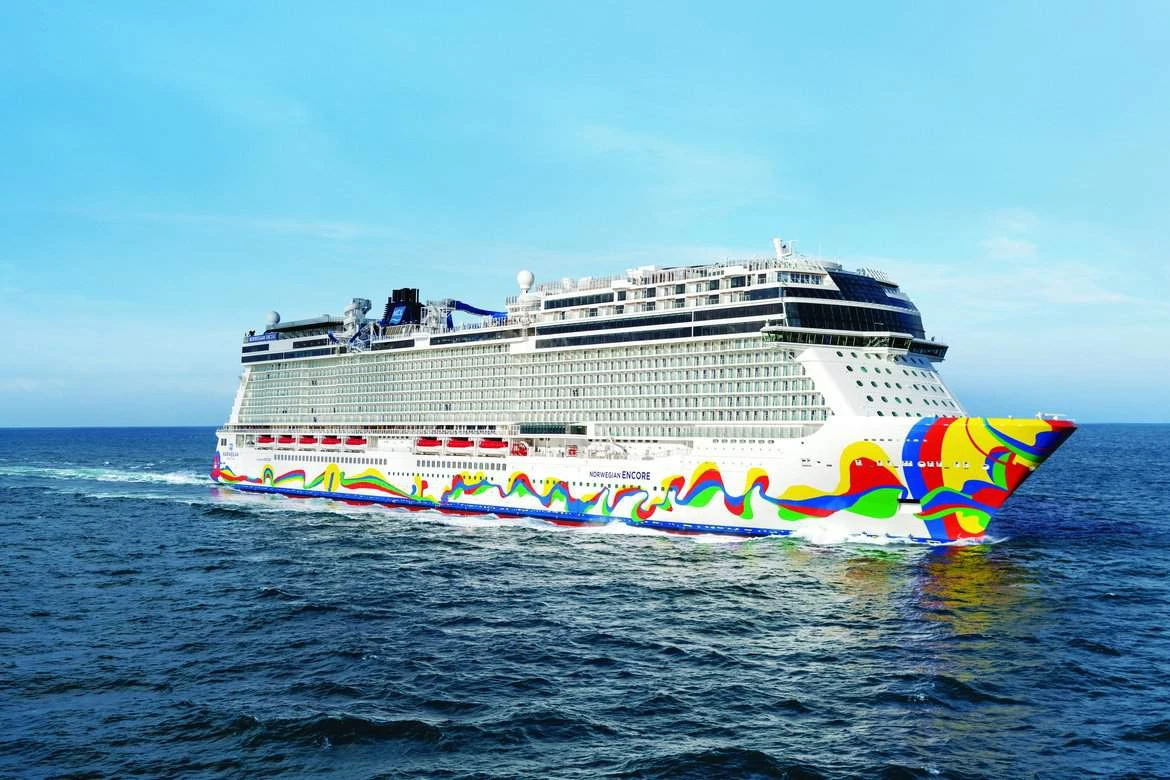 Health and Fitness
Norwegian Encore Cruise Ship Health and Fitness
Explore Health and Fitness Facilities on Norwegian Encore
Guests can stay active and maintain their wellness during the cruise.
The ship features a well-equipped fitness center with modern exercise equipment.
There are also group fitness classes available, such as yoga and spinning.
Passengers can relax and rejuvenate in the onboard spa and wellness facilities.
Norwegian Encore provides opportunities for guests to prioritize their health and fitness while at sea.
Cruise Inquiry