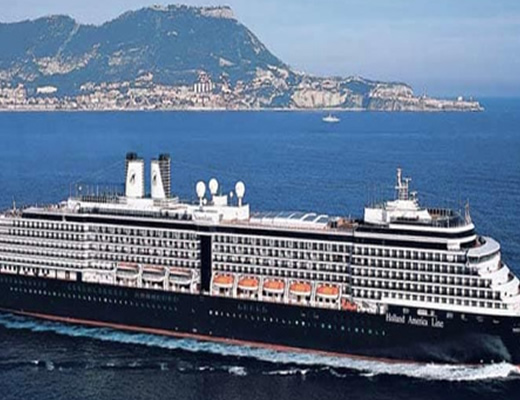 Ship Highlights
Enjoy the journey in pure comfort with European bed linen and elegant bath amenities.
Indulge in the flavours of the world with countless restaurant and bar concepts on board, including scenic al fresco dining.
Experience the thrill of Virtual Reality with the family in our state-of-the-art VR entertainment centre. Design your own track then ride it with the Finger Coaster rollercoaster simulator, feel the sensation of flying with the Icaros simulator and enter a new form of interactive motion theatre with XD Dark Ride, where you play a role in the story. And that's only the beginning.
Awarded as "The Best Cruise Line – Entertainment, Travel Weekly Asia Reader's Choice Awards 2019" Dreams come to life in the most captivating live production shows that are exclusively created to complement your grand vacation on the high seas.
On World Dream guests can explore the world's finest on one ship, with an exciting array of Asian and international dining, iconic global brand experiences and diverse entertainment options all whilst visiting some of Asia's most inspiring destinations.