Active Discovery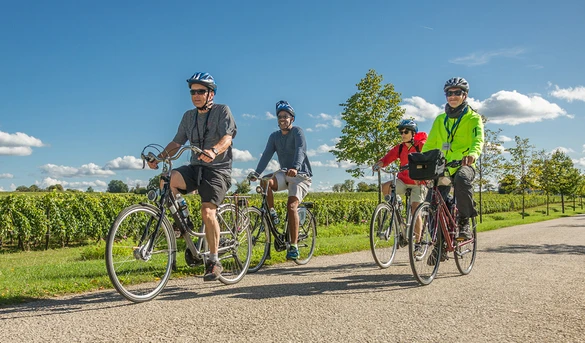 AmaWaterways is the first river cruise line to offer complimentary bicycles on board for guests who prefer a more active way to explore. Many destinations across Europe offer guided bike tours and hiking tours around the city along picturesque riverbanks or along mountain castles.
Onboard Wellness Programme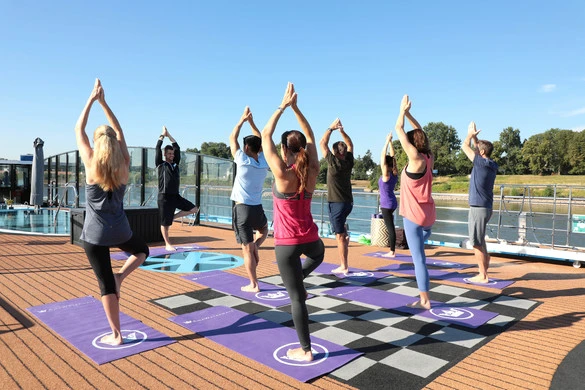 Our expertly trained wellness hosts offer a variety of fitness classes on board, including yoga, core strength, and circuit training. Participation is free and open to all abilities. Our wellness program adds another dimension to our fleet-wide river cruises in Europe (excluding Douro) in 2019.
Wellbeing Workshops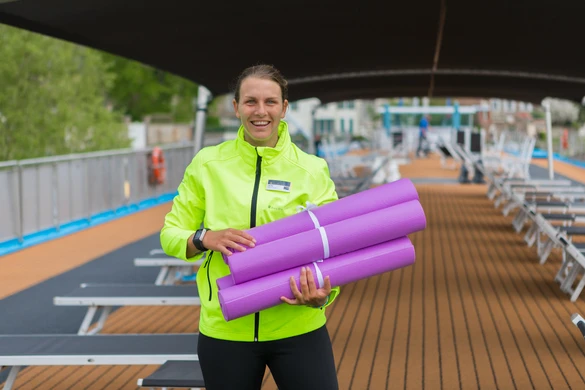 Join your onboard wellness host for a discussion focused on healthy eating and relaxation techniques. Get a few handy tools to help you continue your wellness journey long after you leave your cruise.
Fitness Room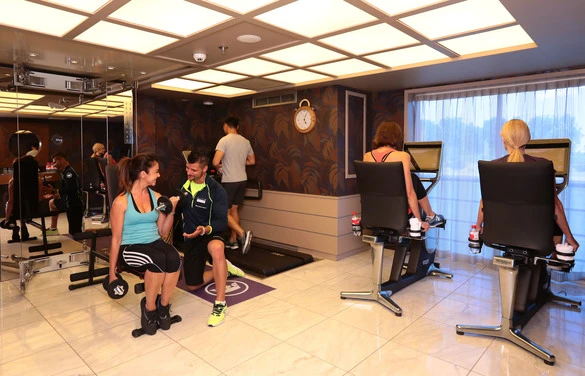 Looking for a way to stay fit while on vacation? Hit the treadmills or lift weights in the onboard gym as you sprint from destination to destination. Treadmills, stationary bikes, elliptical trainers and more (may vary by ship) make it easy to stay active.
Sun Deck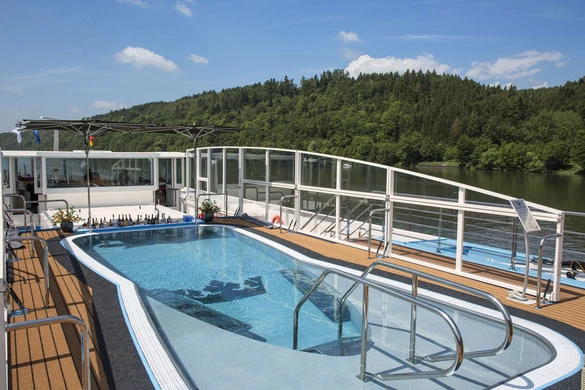 Enjoy a walk or jog on the promenade on the sundeck, or soak up the sun while the ship sails by. Take a dip in the pool, jacuzzi, or pool with swim-up bar (depending on the ship) and cruise past centuries-old castles, charming villages, and other breathtaking views .
Healthy Options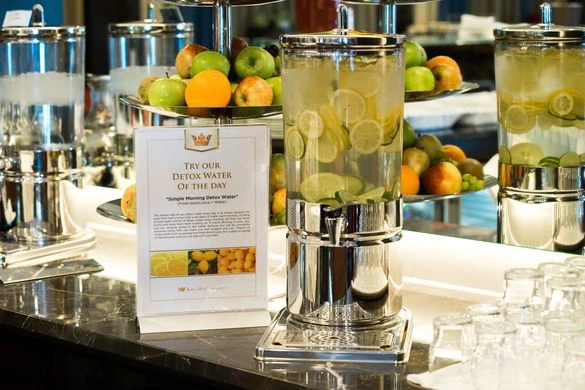 Gluten-free, vegetarian, and low-sodium options, as well as light meal options are available throughout the meal. Discover an abundance of detox and gemstone waters at our hydration stations.