Fitness Centre & Spa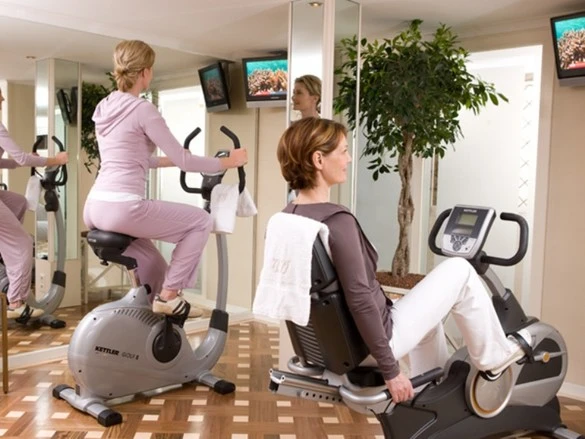 The River Dutchess features a state-of-the-art fitness center and Serenity River Spa, luxuriously sized and professionally operated.
Please spend a blissful time on a luxury cruise ship. Enjoy massages and other wellness treatments at the tranquil onboard spa.
Spa staff offer massages (face, scalp, full body, hot stone), foot/hand treatments, and tea ceremonies.