Included Excursions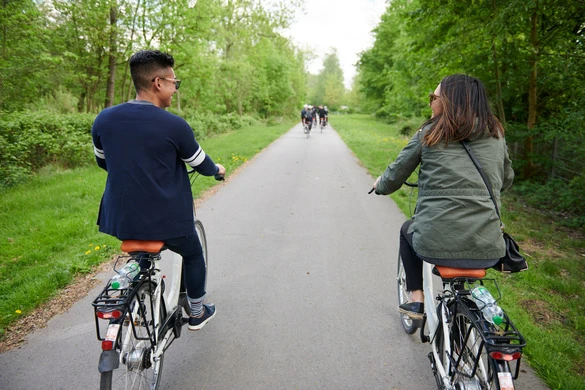 VILLAGE DAY
Get an in-depth look into the quaint destinations we visit and the local people who bring them to life.
LET'S GO
These active excursions feature walking, hiking, cycling, kayaking and golfing activities.
DO AS THE LOCALS DO
Experience life like a local, from riding the subway to stopping into a café for a local treat.
NIGHTS OUT
Private after-hours tours of popular attractions and fun local nightlife experiences.
Private Experiences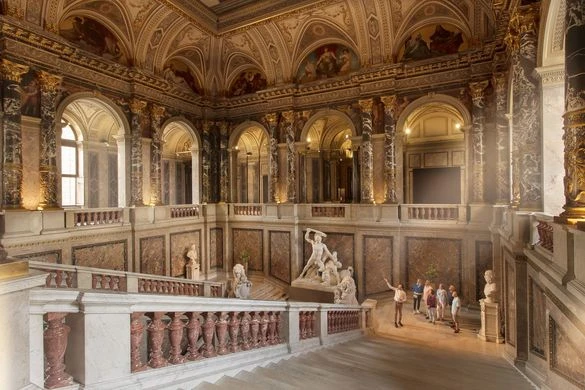 From visiting a museum without the crowds to an after-hours tour of a famous landmark, these included, once-in-a-lifetime experiences are arranged privately for Uniworld guests.
Masterpiece Collection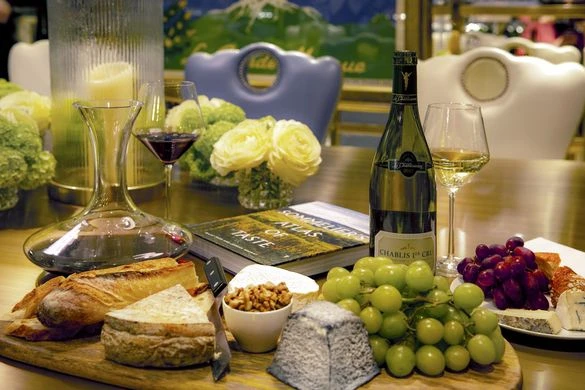 Tasting cheese with a cheese affineur in Rüdesheim or cruising through the streets of Bordeaux in a retro sidecar–if going above and beyond is what you're after, you'll be sure to enjoy our selection of Masterpiece Collection optional experiences, available for an additional cost.
Curated Services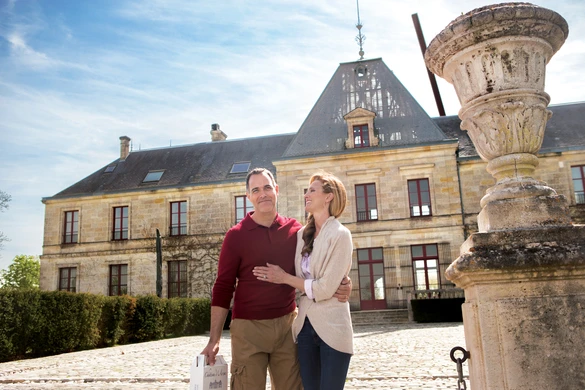 Selected services can be arranged for guests who wish to provide themselves or their loved ones with a private and exclusive experience. These experiences can be booked on board, often accompanied by private vehicles and guides, are fully customizable, and offer guests the opportunity to create a special moment.