Included Excursions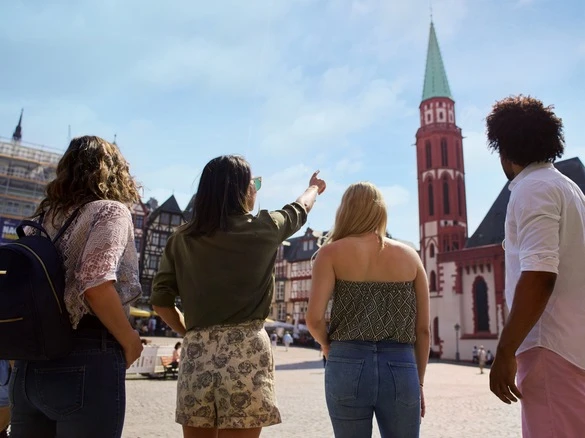 Do Europe your way with guides when you need them and free time when you don't. Between at least one included U Excursion every day and a variety of optional U+ Excursions, you'll find yourself getting to know your destinations up close and personal. In-depth city walks, kayaking, local cuisine tastings and so much more – these are the kind of immersive adventures to expect with U.
U Excursions
Included in the price and a great way to get an authentic feel for the city. These are often biking or walking tours that focus on history and culture.
U+ Excursions
Designed by our destination experts, these are extra-special, local experiences that can be booked for an additional price.
Do it Yourself
Maybe we're just the transportation and you already have your sights set on something. That's fine by us! And of course, our U Hosts are filled with recommendations to check out on your own time.
Paint & Wine
On a day anchored in the perfect spot, head to the painting class on the second-floor deck to create your own masterpiece. We found that a small amount of wine and an inspiring local scenery helped bring out our artistic side.
Mixology Class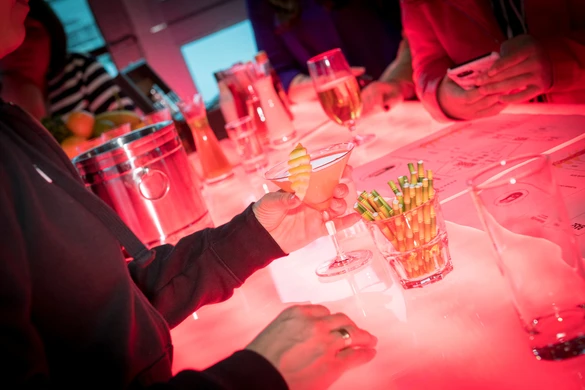 What's the secret for getting the smoke-infused flavor into our smoky bourbon cocktail? Our master bartenders will show you.
Rooftop Camping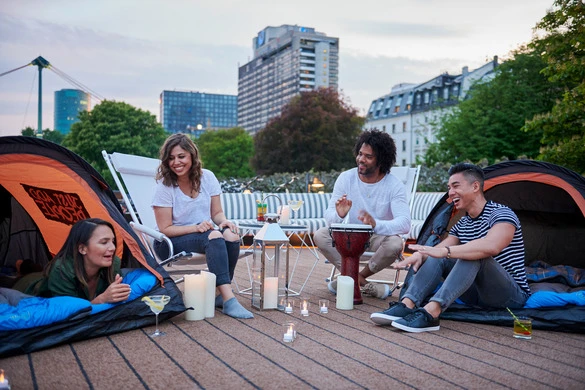 If you want to get a little outdoorsy, why not spend a night under the stars? I will bring a tent. Europe brings the view.