About Viking Expeditions Cruises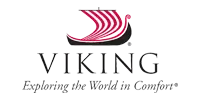 With 11 Viking Expeditions, you can travel to extraordinary destinations worldwide aboard their impeccable ocean ships. A sister company to Viking River Cruiseswhich explores the rivers of Europe luxuriously. From the Arctic to the Great Lakes and down to Antarctica, Viking Expeditions offers guests an unmatched luxury experience among its sister brands. On the Viking Polaris and Viking Octantic, the onboard experience is nothing compared to the once-in-a-lifetime experiences ashore.
Viking Cruises pioneered modern river cruising. Then, ocean cruising was redefined. Explore the world's most remote destinations and immerse yourself in the culture of each region while enjoying all the comforts of their award-winning fleet.
With light-filled spaces and Scandinavian design, discover the world with comfort and style. Guests can access the most spectacular scenery on earth from more indoor and outdoor viewing areas than on any other expedition vessel. Our public rooms have floor-to-ceiling windows, and we have a panoramic auditorium with 270° views. All rooms on the ship feature balconies or verandas, and all Explorer Suites feature gardens and verandas for maximum observation.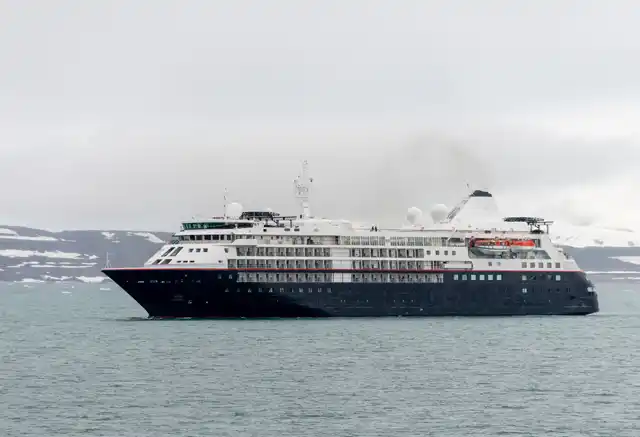 As Viking cruises transitions from offering river and ocean cruises to providing polar expedition voyages, the company will be able to offer passengers expeditions to both the Arctic and Antarctic.
Viking Expeditions will initially operate two ships: Viking Octantis, which can accommodate 378 passengers, and Viking Polaris, which can accommodate 382 passengers. Although Viking's expedition vessels are nearly as large as its oceangoing ships, they will carry much fewer passengers, resulting in a high passenger-to-space ratio.
Viking Expeditions also plans to offer several creature comforts onboard Viking Octantis and Viking Polaris in addition to an expedition program that includes inflatable motorized Zodiac rafts and more durable rigid skiffs. In addition to these, passengers who have sailed on the line's existing ocean (and river) ships will appreciate the specialty restaurants Manfredi's (Italian cuisine) and Mamsen's (Norwegian comfort food).
Frequently Asked Questions about Viking Expeditions Cruises
This cruise experience is not your average cruise. This is the ultimate in exploration. The spacious and elegant suites and staterooms on Viking's ships feature the company's Scandinavian design. There will also be an Arctic-tested kayak fleet and two six-guest submarines on Viking expedition ships.
Viking Expedition cruises doe not permit guests under the age of 18 onboard. The average age of the Expedition guests is over 40 years of age.
Yes, it offers one complimentary shore excursions in every port of call.
The My Viking Air program includes free roundtrip airport transfers. Airport transfers may be purchased from Viking up to 30 days before embarkation or disembarkation, if your flight dates match your cruise dates. You may also arrange your own airport transfers; your Cruise Documents will provide information on your ship's docking location.