Please wait we are getting the data....


About Antarctica
Antarctica is the fifth-largest continent, lying in the Antarctic Circle that rings the southern part of the globe. It is the world's driest, windiest, coldest, highest, and iciest place on earth. So, it won't come as a surprise to hear that this frozen, windswept continent is hostile and remote that it has no permanent inhabitants. No one stays on this icy continent, but yes, there are up to 5k scientists and researchers who stay here and some 45k Antarctic tourists visiting expedition cruise ships. On an adventure to Antarctica and the Subantarctic islands with cruise expeditions, there is only one animal that is almost everyone wants to meet and see is Penguins.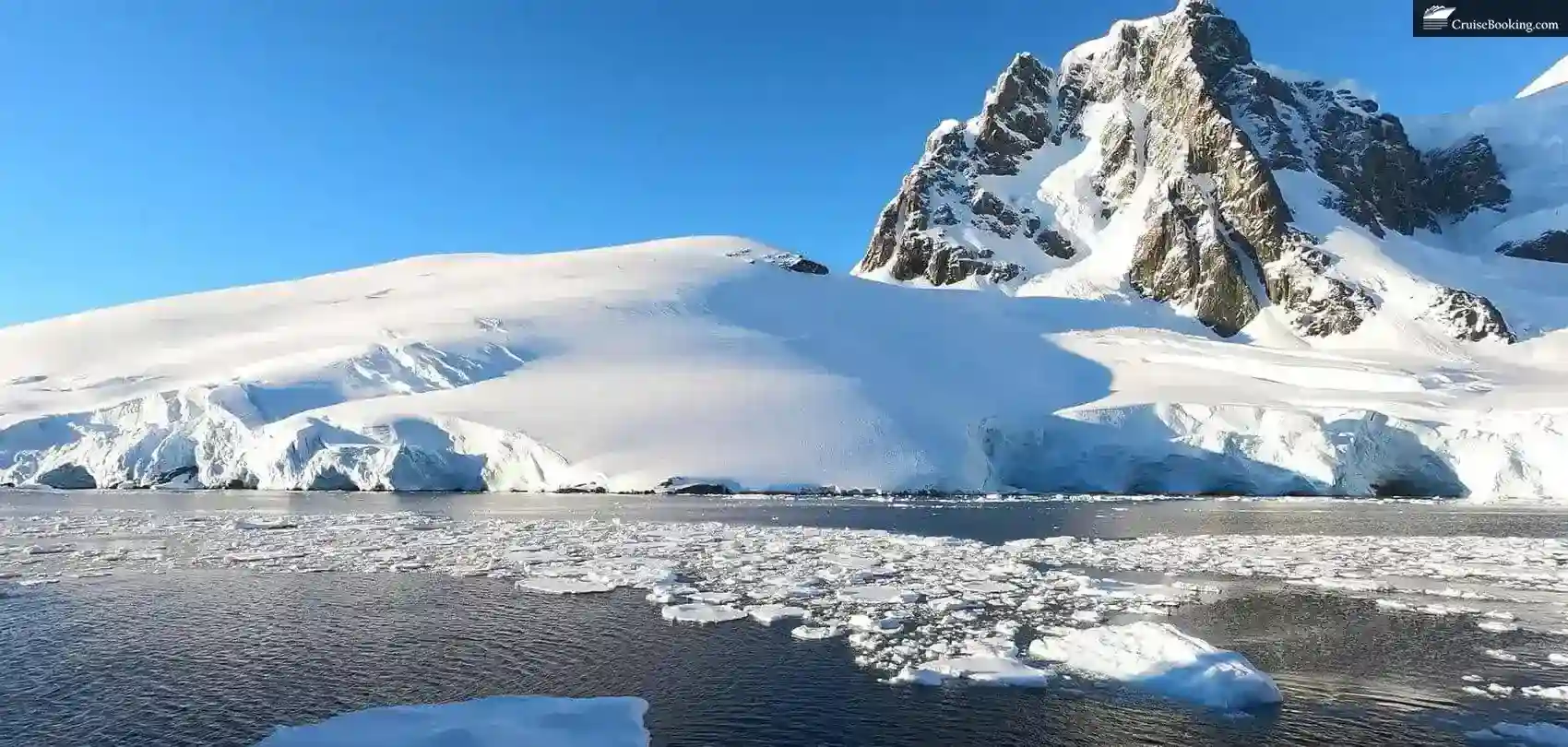 Book A Cruise Now An Antarctica cruise is a must for nature lovers. Whether you're interested in picturesque scenery, fascinating wildlife, or enigmatic history, a journey through the 'White Continent' will remind you just how special...
Read More