Please wait we are getting the data....


About New Zealand
The people here are friendly and ensure that the tourist can find everything from an untamed wilderness to rich culture and laid-back charm. It markets itself as a "clean, green" adventure playground with typical destinations and nature activities such as bungee jumping, whale watching, diving, snorkeling, and many more things to do. Visitors can enjoy its culture, art, history, media, entertainment, local cuisines and fusions, literature, and sports. Moreover, there is a cycle trail and a walking route for some fun outdoor explorations.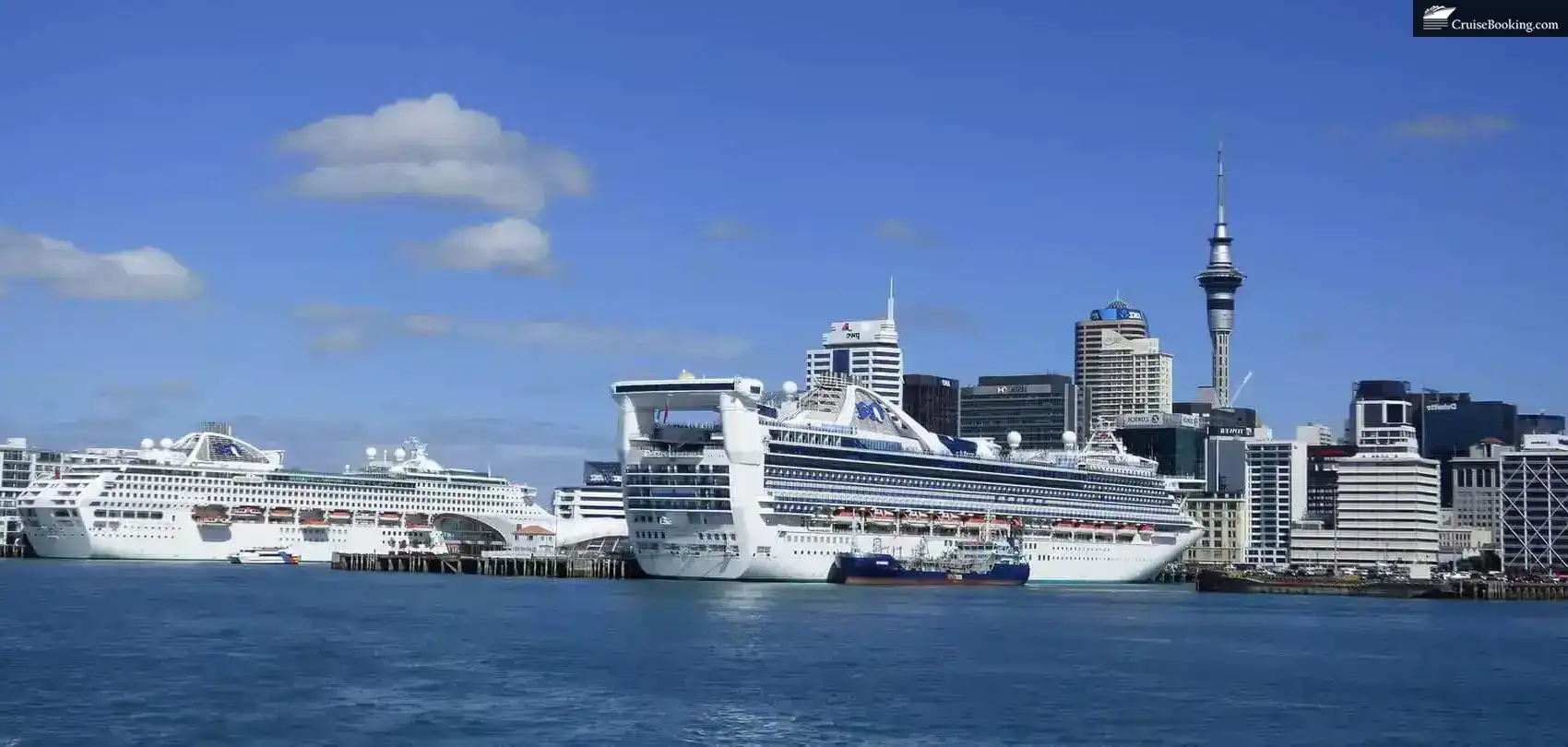 Book Cruises from Auckland Auckland is a popular cruise port for most New Zealand and French Polynesia cruise itineraries. If you are planning a New Zealand cruise then you would want to know about things to do in Auckland before your cruise...
Read More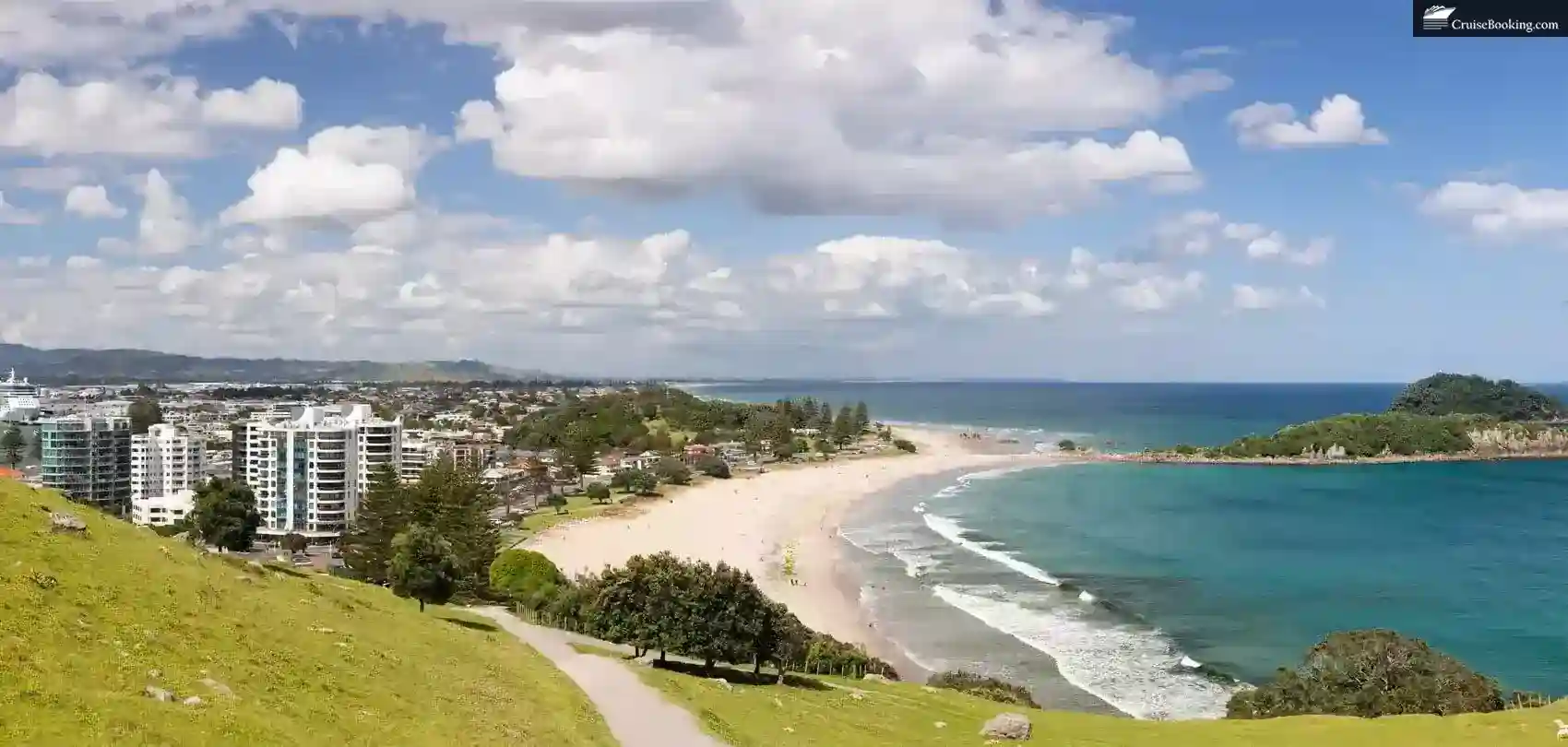 Book a Cruise to New Zealand New Zealand is a dream destination for many travelers who seek adventure and want to explore nature. However, with so much to see, it's impossible to visit all the stunning places at once. Cruising through...
Read More