Sip, Tour Brunch
RISE & DINE
Catch a glimpse of the magic that happens in the kitchen on a tour of the galley, then indulge in delicious eats paired with sparkling wine.
RESTRICTIONS
To enjoy our sparkling wine, you must be 21+ on sailings from North America, 18+ on sailings from South America, Europe, Asia, Australia and New Zealand.
HOW TO RESERVE
Cruise Planner
NOTE
Closed-toe shoes are required
Art Auctions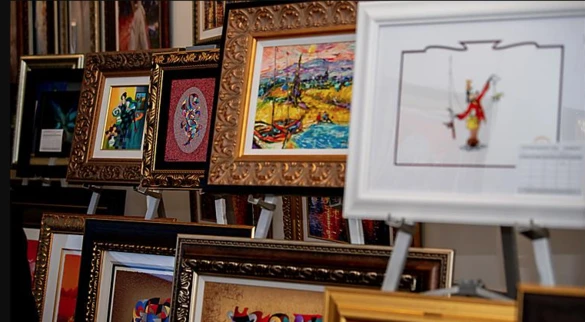 ART AND SOUL
Enjoy a champagne toast at the Art Gallery, followed by some fast and furious bidding among fellow art enthusiasts. Whether you're a seasoned collector or a curious first-timer, our onboard auctions are a great way to add some thrills to your day and a new masterpiece to your collection.
Card Room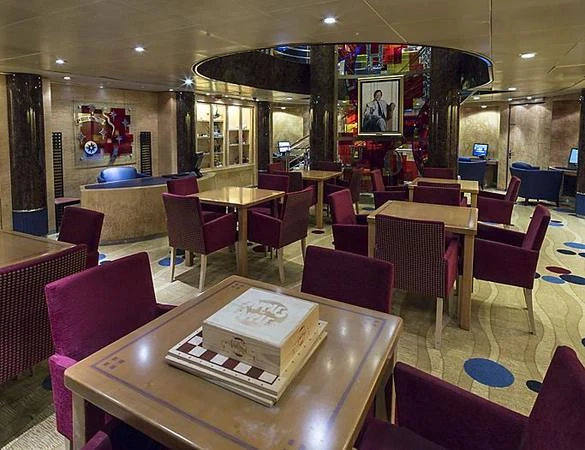 CARDS, CHARACTERS AND FRIENDLY COMPETITION
Craving the chance to show off your poker face or flex your wordsmith skills in a game of Scrabble? Our well-stocked Card Room offers plenty of tables for cards and all your favourite classic board games.
Cupcake Class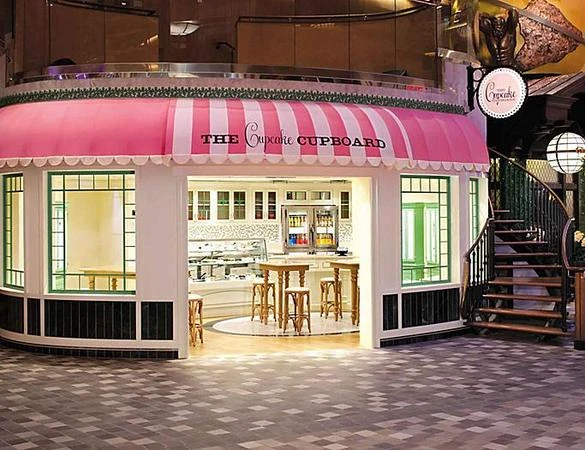 TAKE YOUR SWEET TIME
Unleash your creativity as you learn how to turn freshly baked cupcakes into iced works of art. When you're finished, your treat might look too good to eat.
HOW TO RESERVE
Cruise Planner
All Access Tour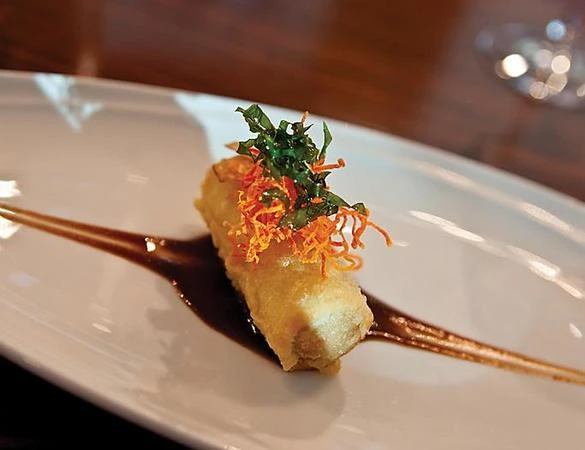 GO BEHIND THE SCENES
Get to see how the staff and crew bring the Royal Caribbean experience to life.
HOW TO RESERVE
Cruise Planner
Dance Classes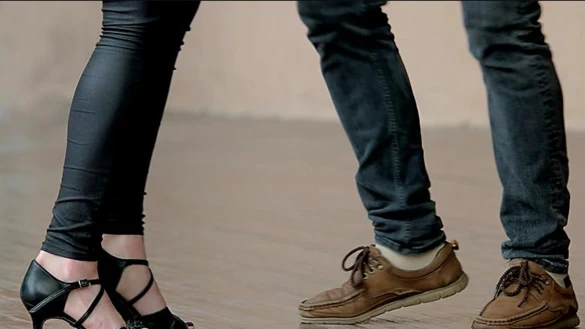 SHALL WE DANCE?
Bust out your dancing shoes and learn new moves from skilled instructors.
DISCLAIMER
Images might not be accurate depictions of the venue. Venue appearance varies by ship.
Art Collection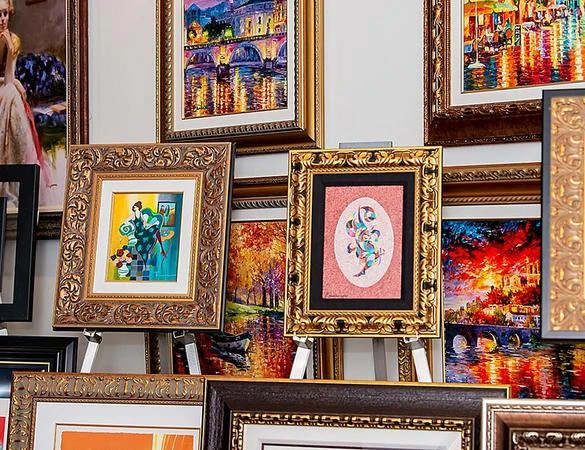 BRING HOME A MASTERPIECE
Join the Park West Art Team, for a toast at their onboard events as they introduce you to contemporary and classic artists you'll never forget. Browse the ship's gallery to find the perfect work of art to take home.
Folding Artistry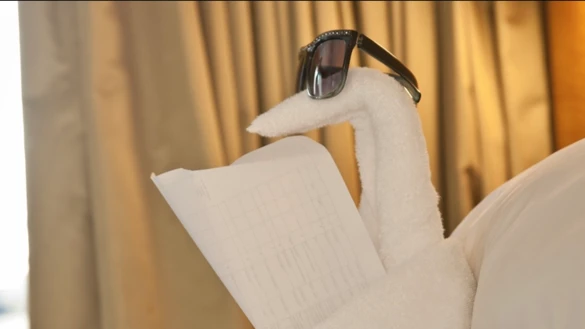 BEHOLDEN FOR FOLDING
Get the low-down on folding techniques from the staff that makes the best towel animals at sea.
Scrapbooking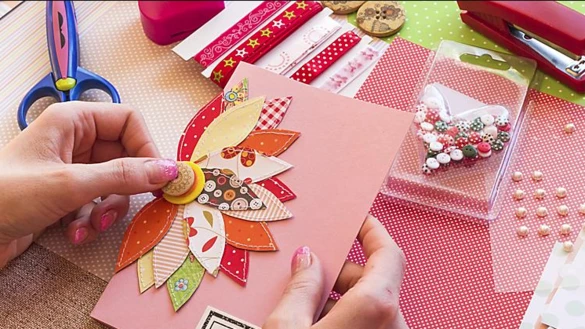 CHALK, PAPER, SCISSORS
Make your memories last. The perfect DIY project for scrapbook newbies and aficionados.