By Cruise Booking Team
Updated on: December 05, 2023
Be it a family gateway or a vacation with friends, a cruise trip promises the most fun experiences full of unique adventures. However, preparing for your first cruise trip can be daunting, especially if you are unfamiliar with do's and don'ts. In this blog, we will walk you through some of the effective tips for first-time cruisers to enhance your cruising expedition experience.
13 Best Tips for First-Time Cruisers
If you are going on a cruise trip for the first time, take a look at the following tips for cruisers to ensure a memorable voyage.
1. Plan Cruise Activities in Advance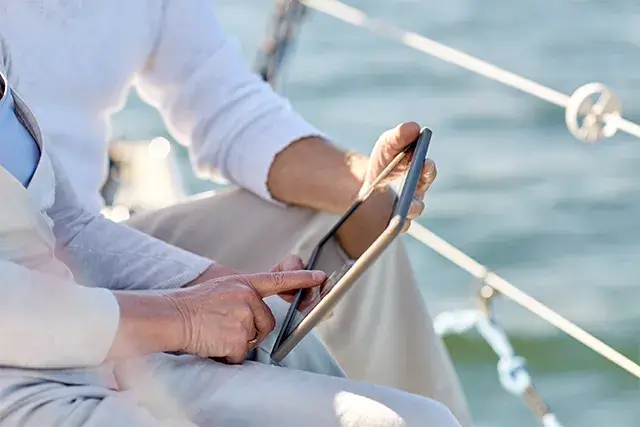 For a perfect first cruise trip, it is generally advisable to pre-plan all cruise activities, be it scheduling a shore excursion or getting reservations at a specific dining restaurant. Most services get booked quickly once all the passengers get on board during peak or holiday season. Advance booking will ensure your trip goes as per your plan and preferences.
2. Arrive Early at Your Departure Port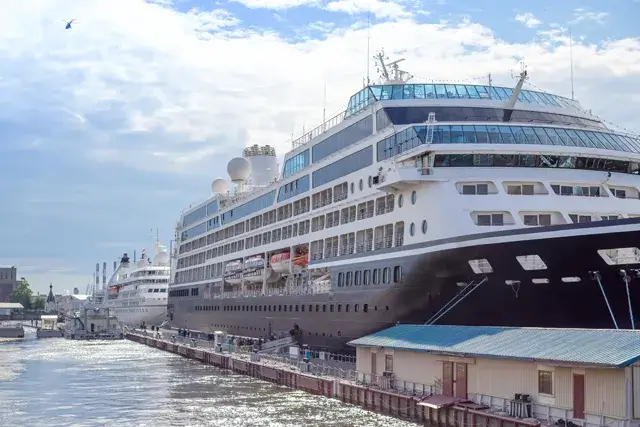 It is better to be on the safe side and arrive early at the departure port before boarding. Late arrivals due to a delayed flight or heavy traffic on your way to port can lead to rushed boarding, which is not an ideal way to start a cruise trip. You might even end up missing your ship. This is the last thing you could want before your cruise trip.
3. Get a Carry-on Bag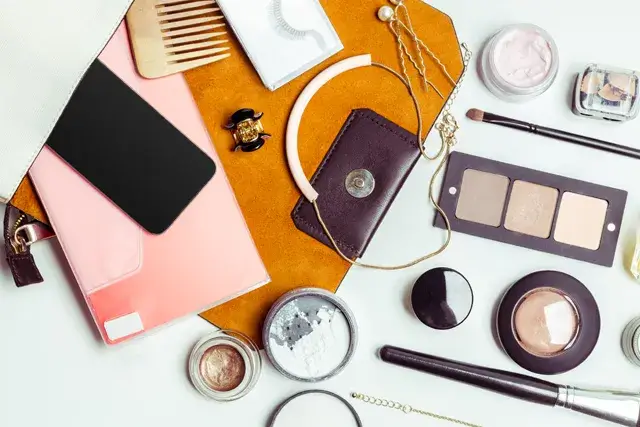 At boarding, your luggage will get whisked away and will reach your cabins several hours after you arrive on the cruise. A friendly advice for first-time cruisers will be to pack a carry-on bag and keep all the essentials in it that you might need before getting your luggage.
To name a few essentials, you must pack medications and your phone charger in your carry-on bag. Moreover, you can keep your swimsuit, sunscreen, and a fresh pair of clothes in case you decide to head to the pool.
Related: Everything You Need To Know About Planning a Cruise
4. Avoid Overpacking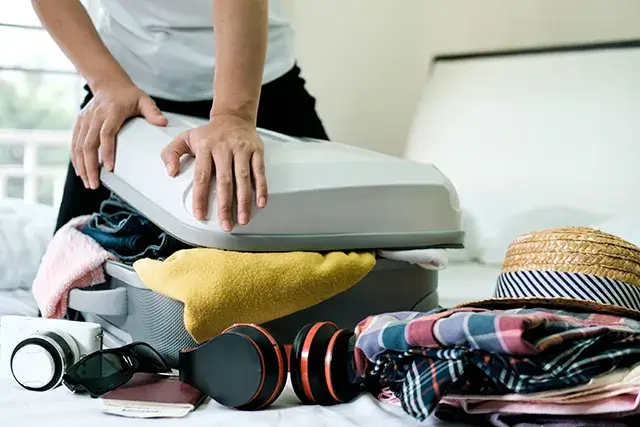 There is no need to pack your entire wardrobe in your luggage for a cruise trip. Since these trips are extremely casual, all you need is to get a couple of casual outfits that you can rotate throughout your trip.
Moreover, you do not need to pack a fresh set of clothes for every day that you spend on a cruise. The trip packages include laundry services that will get your clothes clean within a few hours. Pack lightly so that you can enjoy your trip without getting into the hassle of managing excessive luggage.
5. Carry Your Toiletries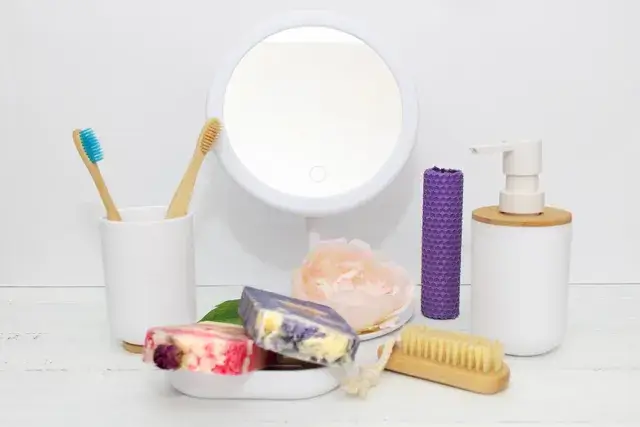 Many first-time cruisers may assume that all toiletries will be provided in their ship cabin. While this is true in some cases, cruise ships may charge for certain items such as sunscreen, aspirin, and band-aids. It is better to pack all your essential toiletries in order to avoid impromptu purchases during the trip.
6. Turn on the Airplane Mode on Your Phone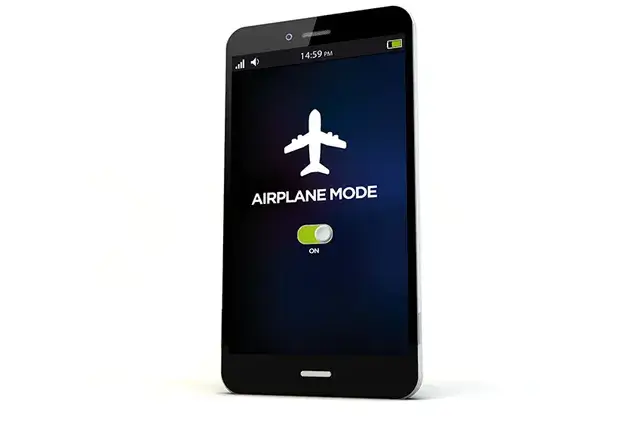 If you are going on an international cruise trip, make sure to turn on the airplane mode on your phone. International roaming rates can cost you a fortune. First-time cruisers end up with an outrageous phone bill before they can even realize it. Besides, you can also get a travel-friendly phone plan from your cell carrier company.
Related: Best Cruise Tips and Travel Ideas for a Family Cruise
7. Sit Back and Relax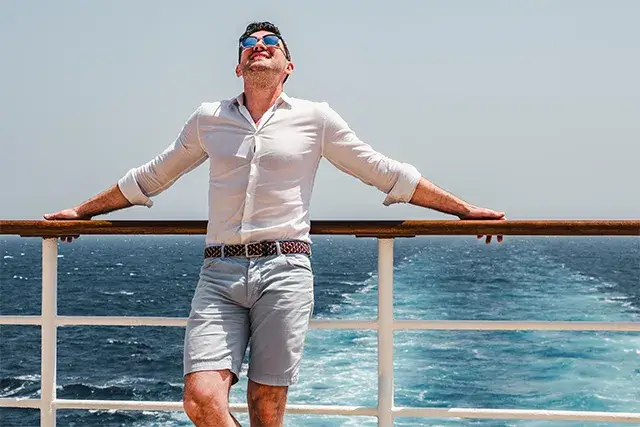 Cruise trips are meant for relaxation and enjoyment. While it may seem obvious, some passengers end up doing it differently. Your cruise might organize several activities and events at the same time, you must not force yourself to participate in all.
Attending all events can be overwhelming and might not give you the time to sit back and enjoy. Therefore, create a list of your top choices and make the most out of the scheduled activities.
8. Get the Ship's Contact Information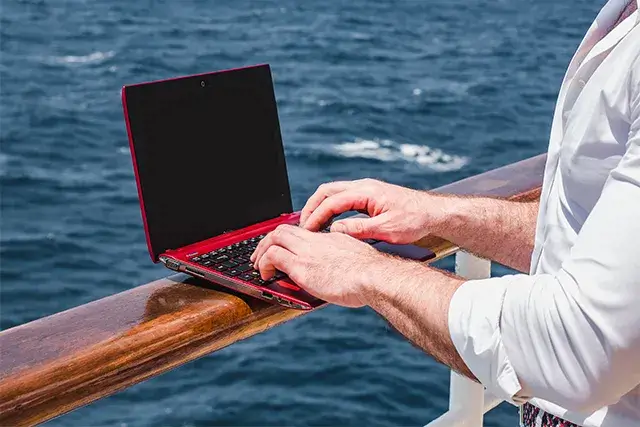 Before going ashore from a cruise, make sure to bring the ship's contact information along with you. Generally, the cruise delivers the next port's information a night before to the passenger's cabin. This is one of the important cruise advice for first-timers because if any issue comes up for you when you are away from the ship, you can inform your cruise line about it and get immediate help.
9. Get Travel Insurance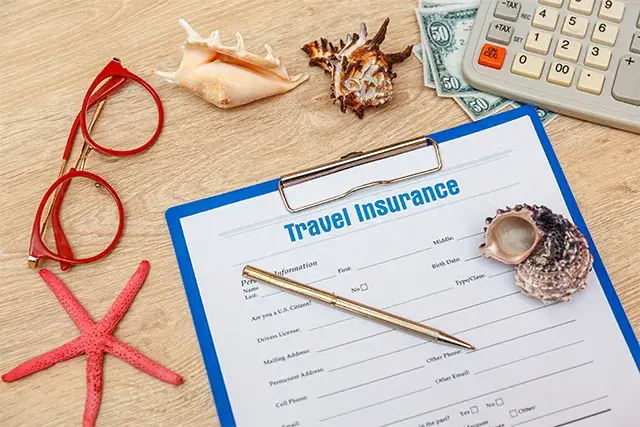 Getting travel insurance for your cruise trip comes with several benefits. Be it missing the ship's boarding or falling ill during the trip, your travel insurance will provide you compensation for all such unfortunate events. It will also cover the booking charges if you have to cancel your cruise trip at the last minute.
10. Avoid Booking a Cabin Close to Elevators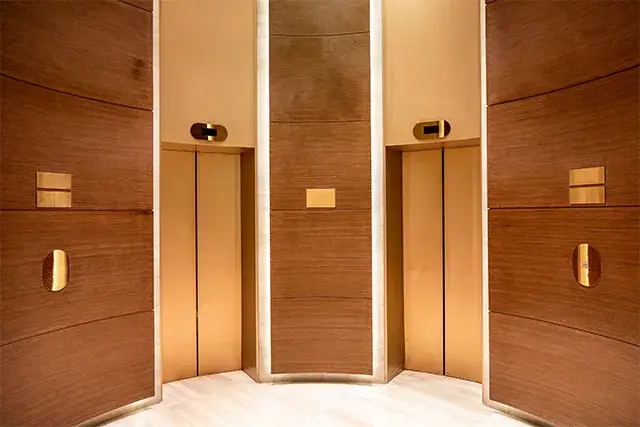 The elevator area of the cruise remains bustling and noisy day and night due to continuous use by passengers or crew members. This is the reason why you might want to stay away from the cabins that are too close to the elevators. The same goes for cabins near the deck and anchor of the ship.
Related: Best Cruise Tips and Travel Ideas for Luxury Cruising
11. Do Not Rush to Disembark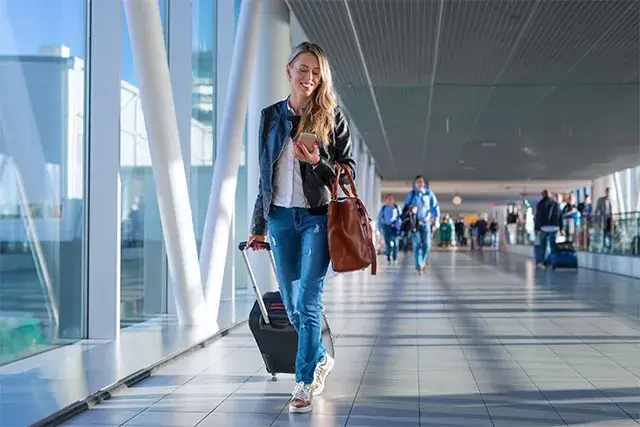 On the disembarkation day, several passengers rush off to the ship's gateway with all their luggage, creating chaos and confusion. Standing around or waiting to disembark in front of the gates will serve you no purpose. Instead of rushing, you can sit back and let the crowd pass by. You can also wait at the ship's coffee bar until the decks get cleared up.
12. Check the Weather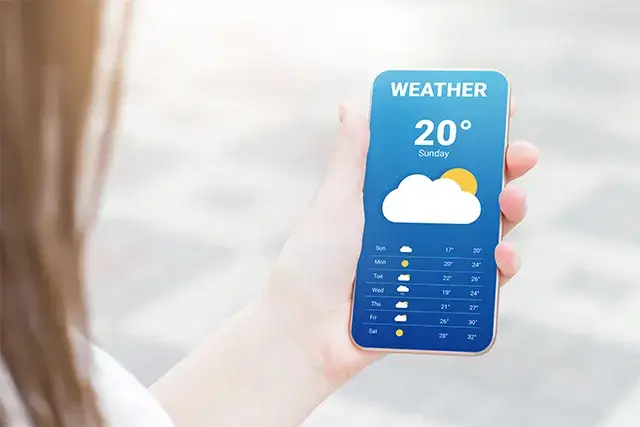 As the cruise moves on from one port to another, it becomes essential for you to check the weather before planning a shore excursion. The weather could change from wet to dry in just a few hours. If you experience pleasant weather at one port, it is not necessary that the weather will remain the same on your next.
13. Choose a Suitable Cruise Line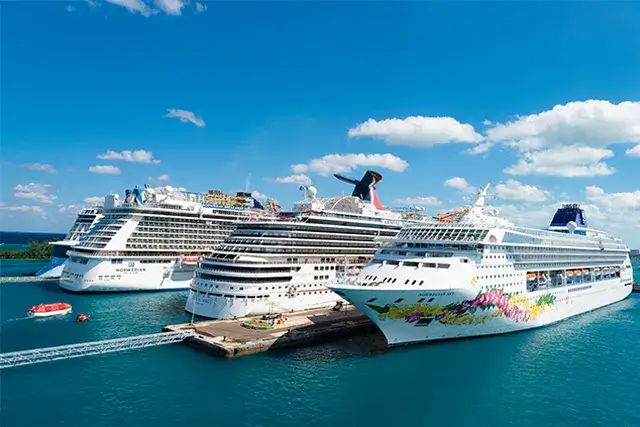 Choosing good cruise lines is as important as deciding on the location for your trip. Some cruisers tend to overlook this factor, considering that they will spend most time sleeping or in port. However, your onboard experiences will significantly depend on the quality of services provided by your cruise line. From dining options to entertainment, everything on your ship will be taken care of by the cruise line.
Related: Cruise Mistakes First-Time Cruisers Must Avoid
Conclusion
Hopefully, you have gained some valuable insights from the above-mentioned tips for first-time cruisers. With that, you are now all set to embark on your first cruise adventure. For a smooth and hassle-free experience, make sure to plan your trip by taking into account all the tips and considerations.
However, planning a cruise trip for the first time can be overwhelming. Everything from choosing the right cruise line to selecting the itinerary requires careful consideration. At Cruisebooking.com, you can choose the most suitable cruise from a wide range of options as per your preference and budget. You also get to compare different cruise deals and itineraries for the ideal lifetime experience.