About Central America
With this cruise destination, you can enjoy the cultural, colour and wildlife. You can select this cruise for your next vacation and comprising seven countries with the picture-perfect coastlines, jungles with abundant wildlife and cities that are lively. The busiest routes of this region are the Panama Canal. You can see the world's second-largest barrier reef in Belize city in northeastern Central America, and it is close to the port of this city. You will visit places like Costa Rica, Roatan, Puerto Limon, Panama and many more Central America places.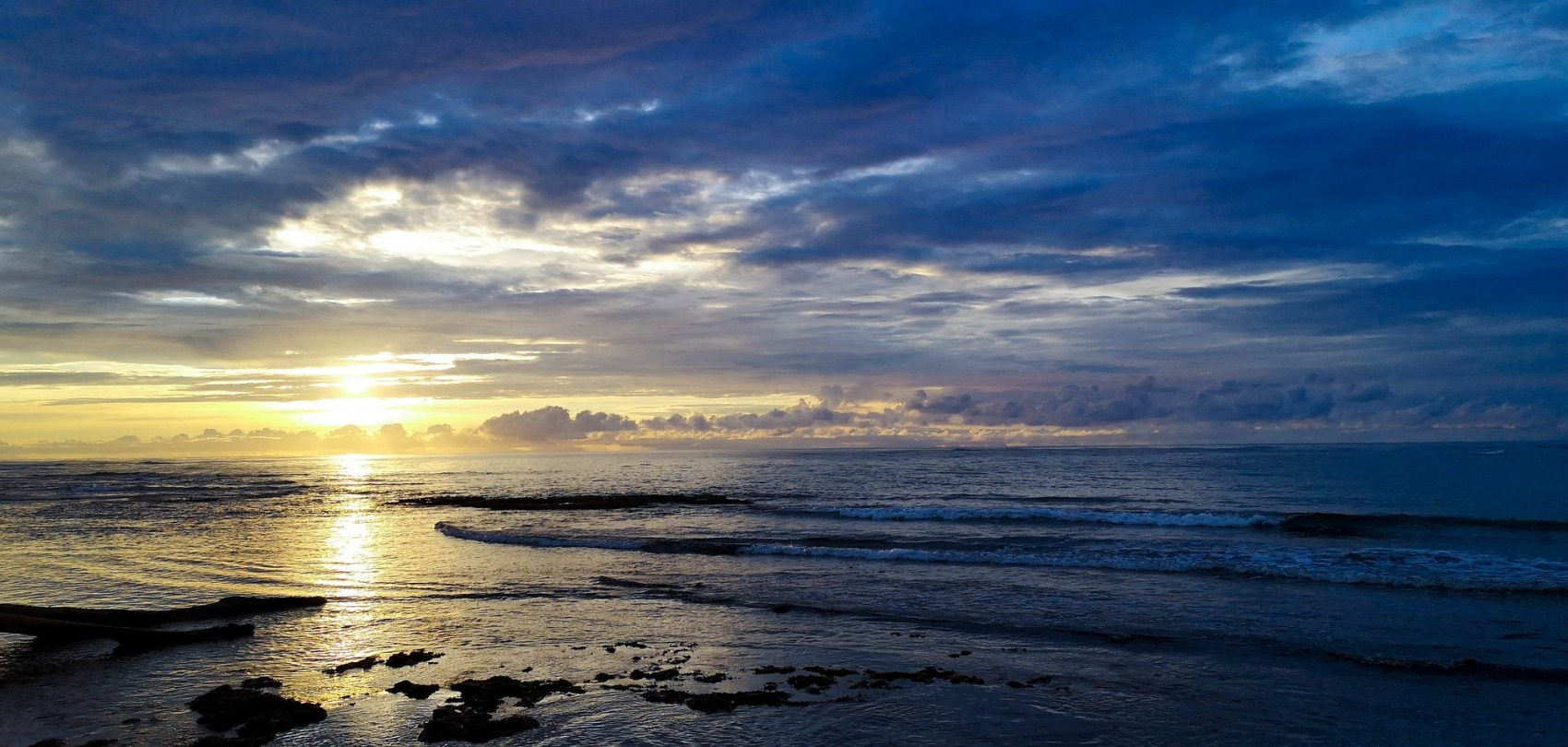 Costa Rica is well known for its natural landscape and biodiversity. Costa Ricans are the kindest to the tourists and travelers and their culture radiates humility. The locals say, "mucho gusto" as"...
Read More