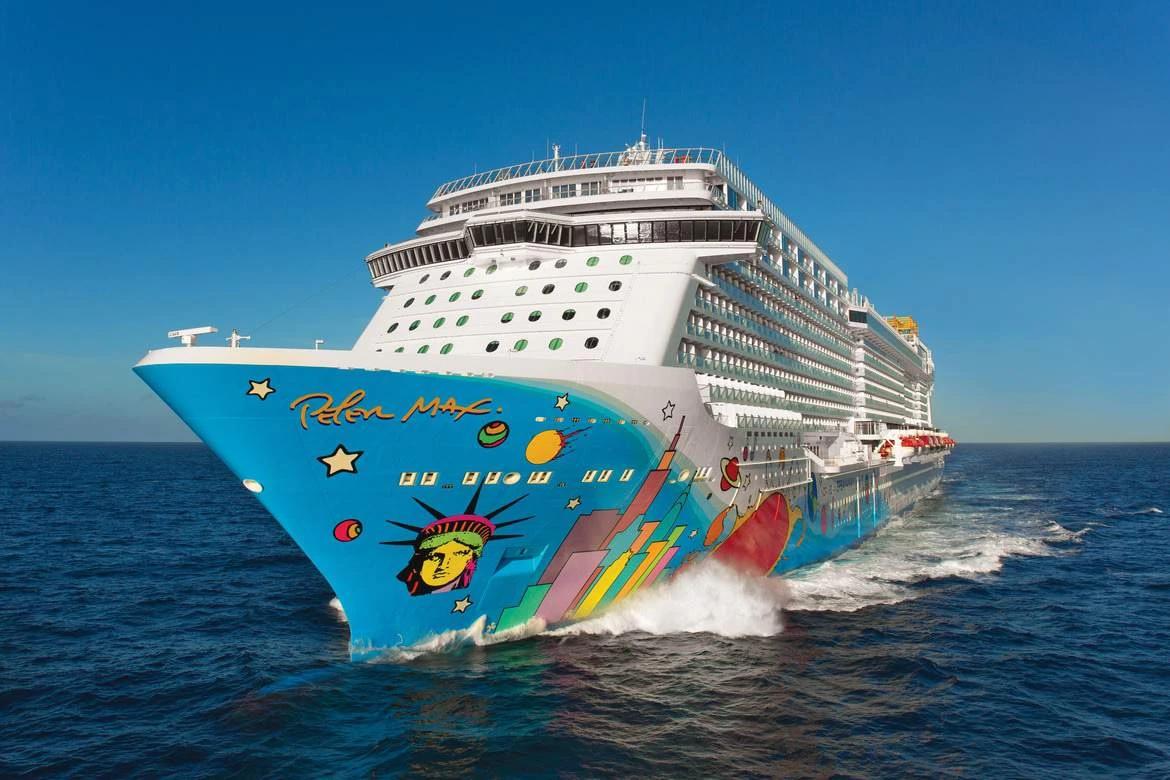 Enrichment
Norwegian Breakaway Cruise Ship Enrichment
Explore Enrichment Programs & Classes on Norwegian Breakaway
Educational Workshops
Expert lectures on a variety of topics.
Learning a language is a great way to immerse yourself in another culture.
Demonstrations by chefs: Culinary workshops.
Creating arts and crafts is a hands-on activity.
Workshops on capturing stunning photos: Tips and techniques.
Cultural Exploration
A look at the cultures, history, and upcoming ports of call during Destination Seminars.
Performing arts: Local dance and music performances.
Tastes of regional cuisine and cooking classes.
Wellness and Mindfulness
Professional fitness instructors lead fitness classes.
Physical and mental well-being can be achieved through yoga and meditation.
A wellness seminar includes discussions on healthy living, nutrition, and self-care.
Interactive Learning
The Trivia Contest is a fun quiz that covers a range of topics.
The goal of interactive games is to engage learners through engaging challenges and games.
Various styles and cultures are explored through dance workshops.
Guest Speakers
Guest speakers with in-depth knowledge of a variety of fields.
Insights into the works and experiences of authors.
History and Culture: Discussions with historians and scholars.
Book Clubs and Discussions
Discussing literary themes, authors, and books.
Talks on current events and global topics.
Cruise Inquiry