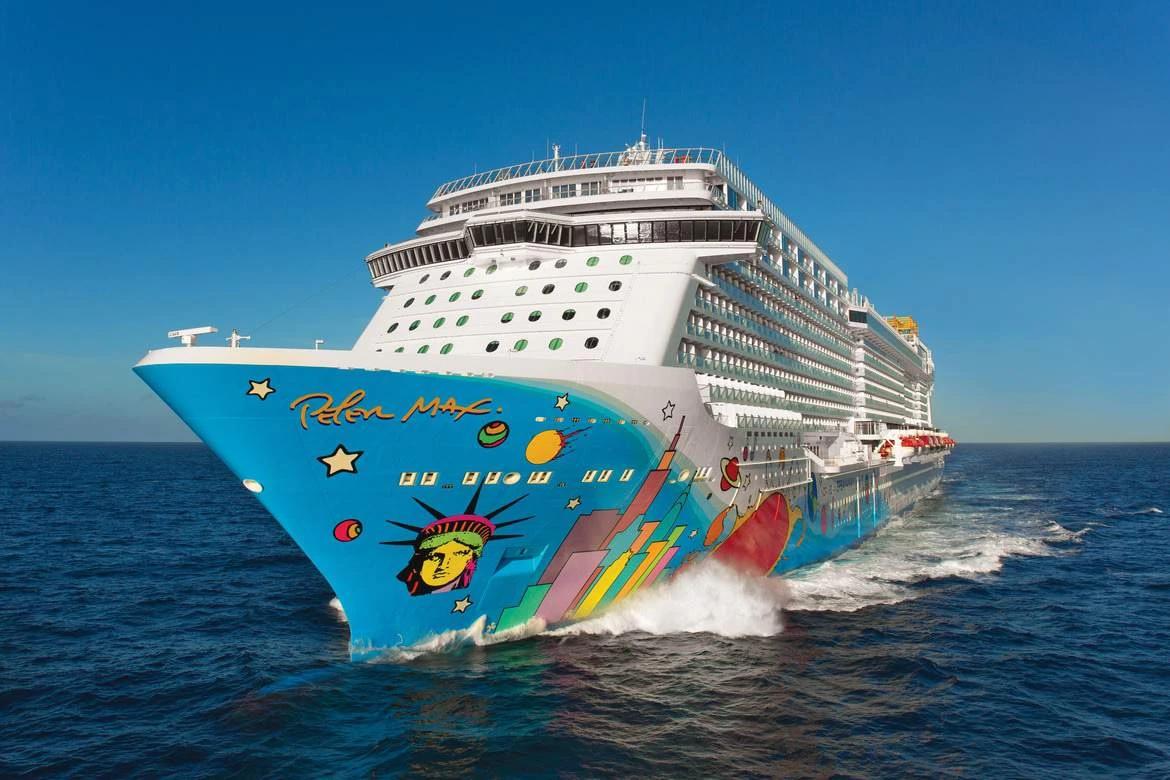 Accommodation
Norwegian Breakaway Cruise Ship Accommodation
Explore Cabins, Staterooms and suites on Norwegian Breakaway
Diverse Range of Accommodations: Norwegian Breakaway offers accommodations to suit various traveler preferences.
Inside Cabins: Cozy cabins designed for budget-conscious cruisers.
Oceanview Cabins: Cabins with windows offering scenic views of the sea.
Balcony Staterooms: Rooms with private balconies to enjoy the ocean breeze.
Mini-Suites: More spacious accommodations with upgraded amenities.
Suites: Luxurious options with separate living areas, expansive balconies, and exclusive perks.
Modern Comfort: All accommodations promise modern comfort and high-quality service.
Impeccable Service: Guests can expect exceptional service throughout their stay.
Luxury Options: Suites offer the pinnacle of indulgence with dedicated concierge services.
Tailored Experience: Accommodations cater to different types of travelers, ensuring a comfortable stay for all.
Cruise Inquiry