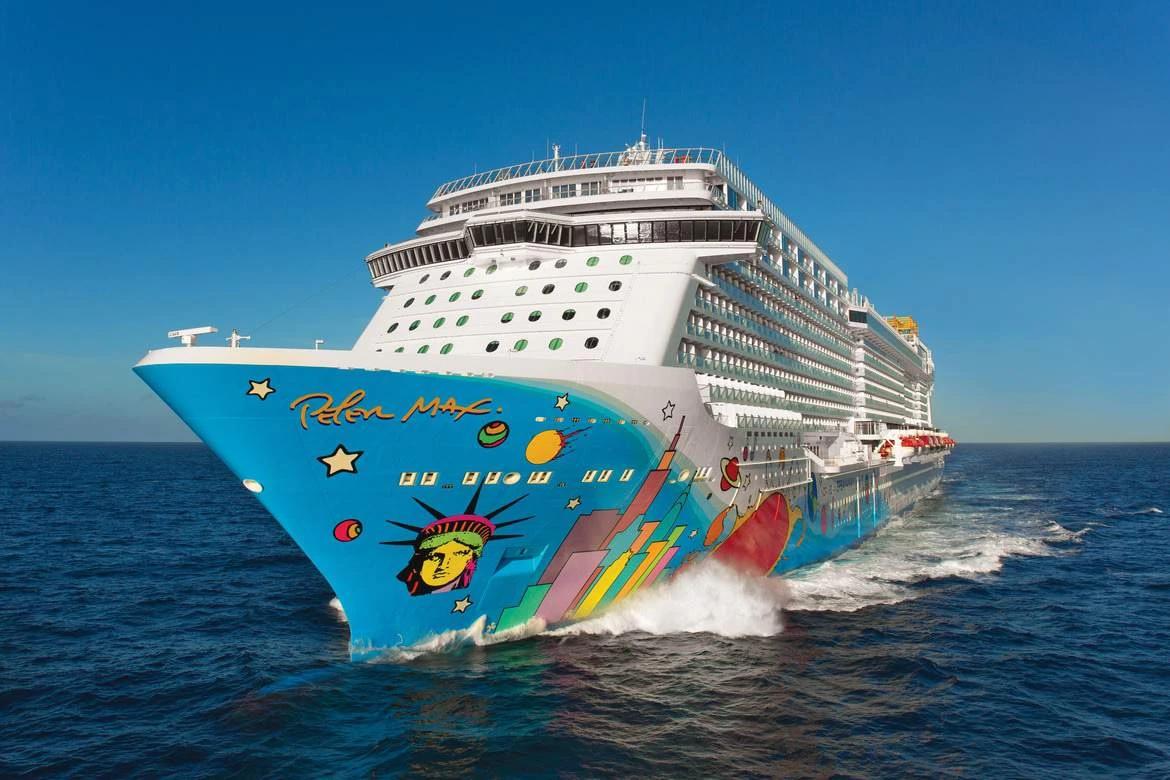 Kids and Teens
Kids and Teens Activities on Norwegian Breakaway Cruise Ship
Explore All Activities for Kids and Teens on Norwegian Breakaway
Kids' Clubs
Kids can enjoy age-appropriate activities at Splash Academy.
Nursery for infants and toddlers with trained caregivers.
Water features and splash pools are designed especially for kids.
Games and Crafts: Creative play, interactive arts and crafts, and engaging crafts.
Kids will enjoy themed parties that are filled with fun and excitement.
Teen Hangouts
Game room, movie theater, and social space exclusively for teens.
Passengers who are active can challenge themselves on the sports courts.
The Teenage Dance Party is a dance event or party tailored to the tastes and preferences of teenagers.
Friendly video game competitions are possible with interactive video games.
Teen spa treatments are designed specifically for teens to help them relax.
Outdoor Adventures
Kids and teens can enjoy the Aqua Park's water slides, splash zones, and other water activities.
For family-friendly entertainment, play mini golf.
Climbing challenges can be found on a rock climbing wall.
Teens and older kids will love the zip line experience.
Educational Engagement
Marine life and science workshops are interactive sessions.
A fun quiz that educates and entertains.
Interested young chefs can take cooking classes.
Exploring different parts of the ship on Scavenger Hunts.
Family-Friendly Activities
Enjoy family karaoke sessions.
Family-friendly film screenings for shared entertainment.
During port visits, family-friendly activities allow for shared experiences.
Special Events
Taking part in pirate-themed activities on Pirate Night.
Kids can express themselves creatively at costume parties.
Showcase your talent at talent shows for kids and teens.
Cruise Inquiry