Please wait we are getting the data....


About Arctic
For an exciting adventure, you can head toward the brisk temperature of the Arctic Circle. This place is full of surprises, from Northern lights to the region's wildlife until the ecosystem and history. When you are on a cruise trip to the Arctic circle, make sure you carry your binoculars to watch the wildlife, botanic garden with fauna from the region and stunning view of valleys, glaciers and snow-capped mountains. Visit this place to see the majestic birds, graceful whales, bear Island and a vast wildlife world and stunning landscapes of the Arctic.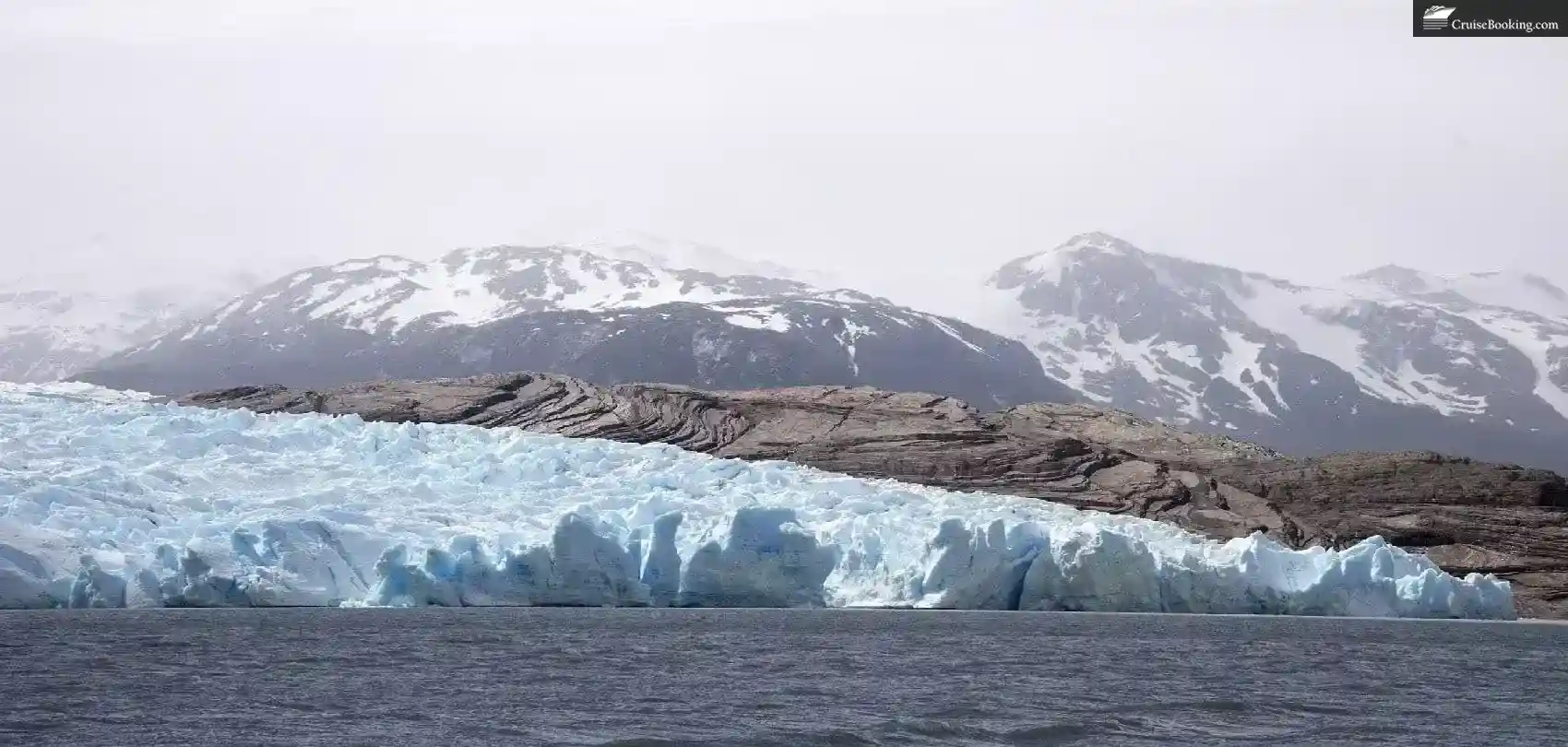 Book Arctic Cruises An Arctic cruise could be recreational or educational. Escapades to snowy regions of the Arctic are sure to turn out to be fun and informative. Expedition cruises to the Arctic make you an explorer. Observe the region's...
Read More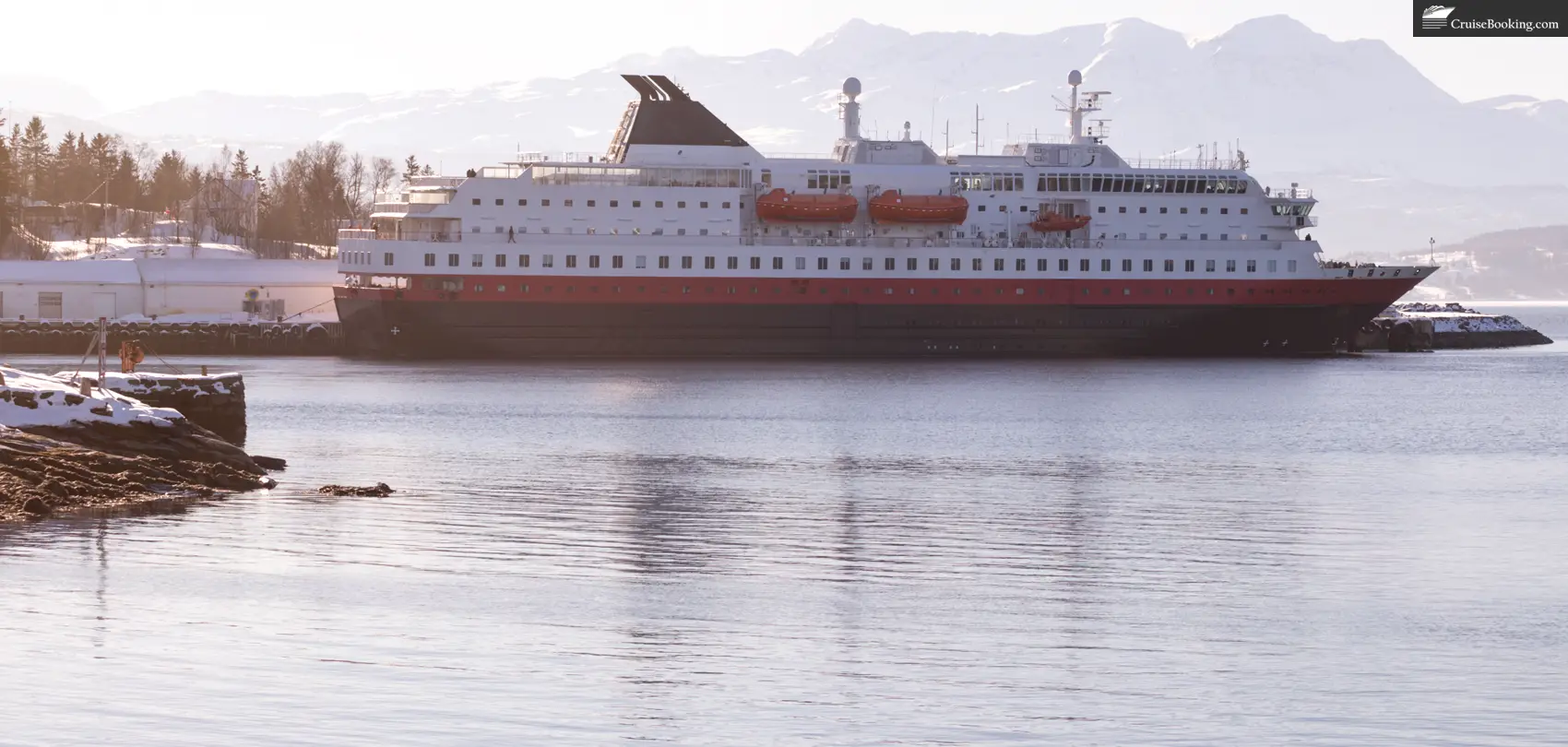 Book Arctic Cruises Planning your vacation and thinking of exploring something out of the ordinary? Where are you planning to go? You might choose to visit Europe or cruise across South America. But if you are looking for something different,...
Read More