Sip, Tour Brunch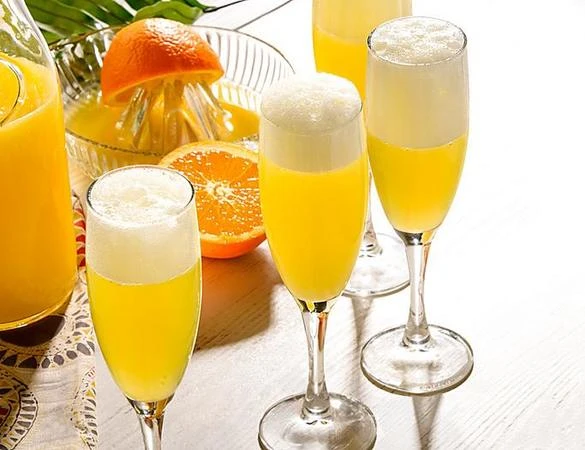 RISE & DINE
Catch a glimpse of the magic that happens in the kitchen on a tour of the galley, then indulge in delicious eats paired with sparkling wine.
RESTRICTIONS
To enjoy our sparkling wine, you must be 21+ on sailings from North America, 18+ on sailings from South America, Europe, Asia, Australia and New Zealand.
HOW TO RESERVE
Cruise Planner
NOTE
Closed-toe shoes are required
Art Auctions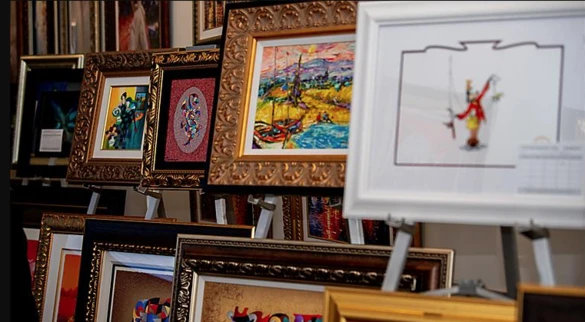 ART AND SOUL
Enjoy a champagne toast at the Art Gallery, followed by some fast and furious bidding among fellow art enthusiasts. Whether you're a seasoned collector or a curious first-timer, our onboard auctions are a great way to add some thrills to your day and a new masterpiece to your collection.
Jewellery Making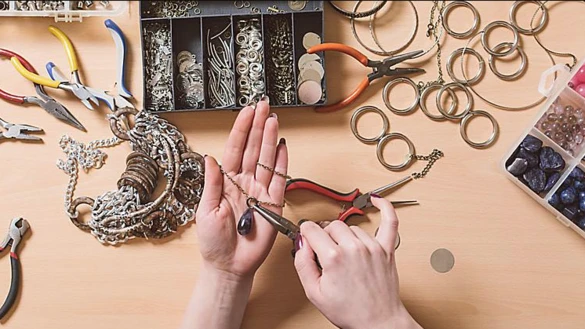 A NEED TO BEAD
Create handmade jewellery like a pro with new techniques and an array of eclectic beads and stones.
Learn A Language
CIAO, HOLA, SALUT!
Learn a new language so you can mingle with the locals.
NOTE
Classes vary by ship and itinerary
Folding Artistry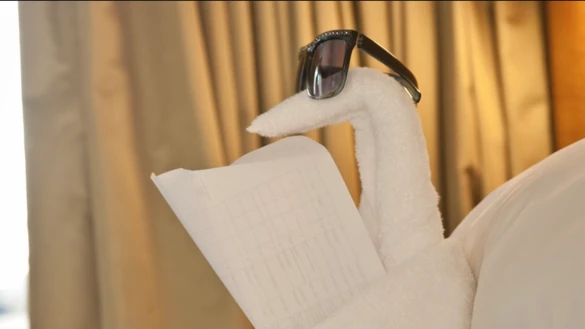 BEHOLDEN FOR FOLDING
Get the low-down on folding techniques from the staff that makes the best towel animals at sea.
Guest Lectures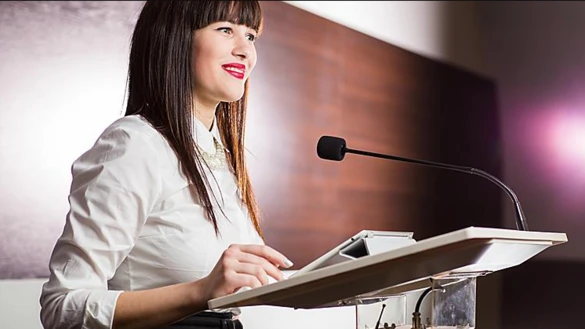 TOPICAL TALKS
Come hear the experts talk about various trending topics during our Guest Lecture series.
Scrapbooking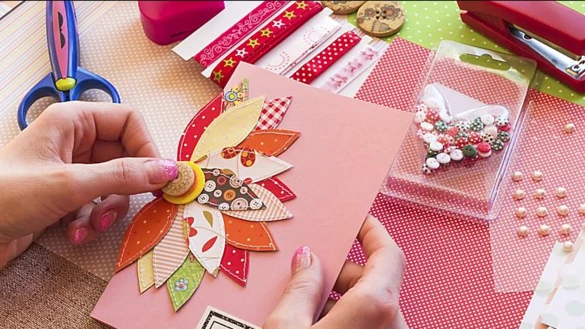 CHALK, PAPER, SCISSORS
Make your memories last. The perfect DIY project for scrapbook newbies and aficionados.
All Access Tour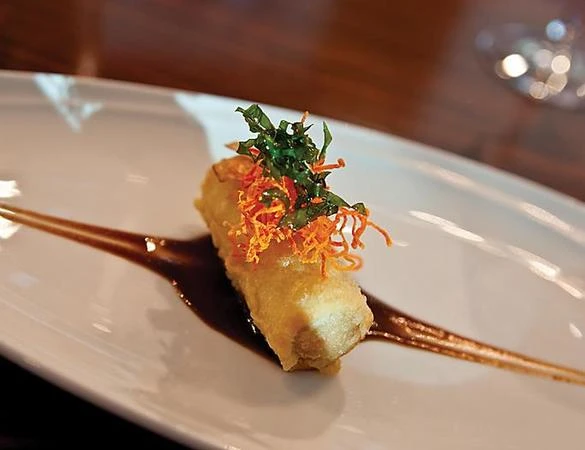 GO BEHIND THE SCENES
Get to see how the staff and crew bring the Royal Caribbean experience to life.
HOW TO RESERVE
Cruise Planner
Dance Classes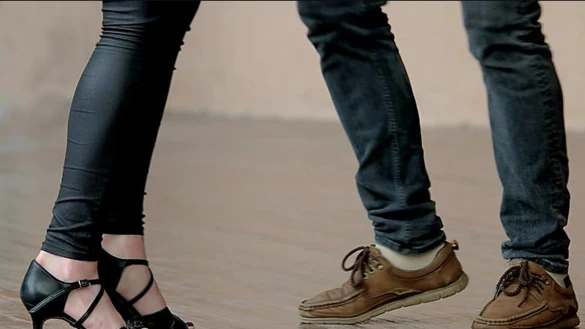 SHALL WE DANCE?
Bust out your dancing shoes and learn new moves from skilled instructors.
DISCLAIMER
Images might not be accurate depictions of the venue. Venue appearance varies by ship.
Sushi-Making Class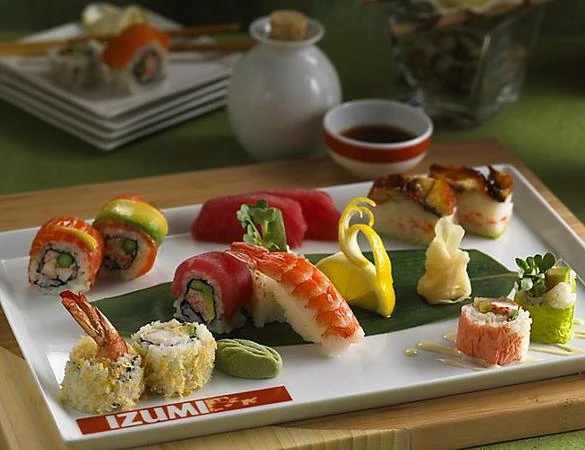 ROLL WITH IT
Make your own Far East feast. Our sushi chefs will teach you how to prepare a hand-rolled lunch.
HOW TO RESERVE
Cruise Planner
Latin Fiesta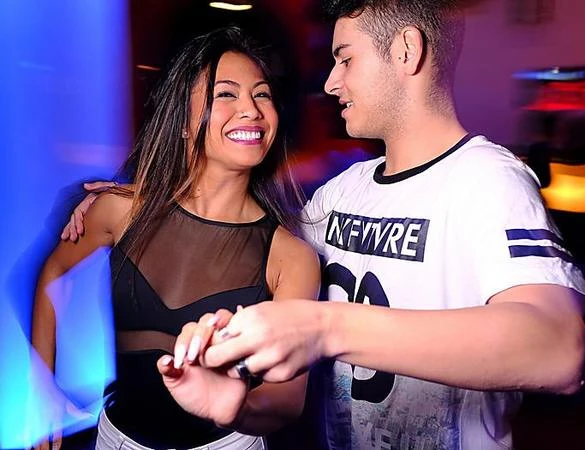 TURN UP THE TEMPO
First, we'll kick off a Latin fiesta with a quick crash course on basic dance moves. Then, go head-to-head – or cheek to cheek – with your fellow steppers to the sounds of a live Latin band.
Salsa Dancing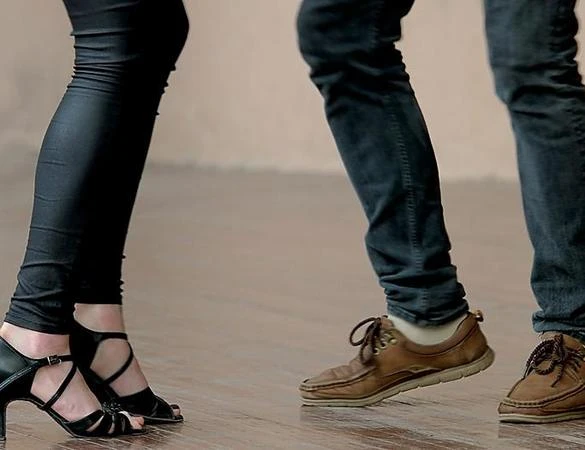 THE HOTTEST HOT SPOT ANYWHERE
Follow the Latin beat and find yourself in Boleros, a night-time hot spot where you can keep up with live music and cool down with a mojito or caipirinha.
Wine Tasting
A VINTAGE JOURNEY
Learn how to use your senses to distinguish and savour the complexity of fine wines, from cabernets to ports, and syrah to chardonnay. Fee applies.
Art Collection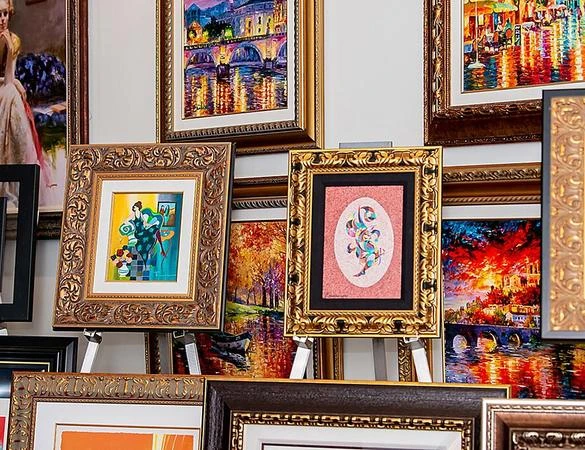 BRING HOME A MASTERPIECE
Join the Park West Art Team, for a toast at their onboard events as they introduce you to contemporary and classic artists you'll never forget. Browse the ship's gallery to find the perfect work of art to take home.
Culinary Classes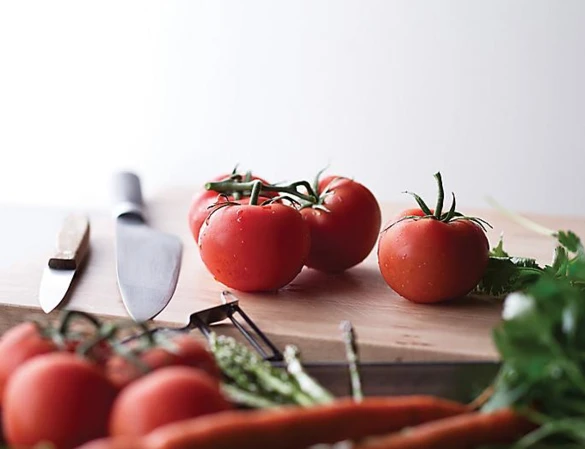 CHOP 'TIL YOU DROP
Watch seasoned chefs turn fresh ingredients into delectable appetisers, main dishes and desserts, as you get tips that will take your culinary pursuits to the next level.
HOW TO RESERVE
Cruise Planner
INSIDER TIPS
Prices are subject to change.