Please wait we are getting the data....


About Mexican Riviera
Explore the Riviera on a Mexican cruise and swim with dolphins. This cruise is the youngest, modern, and award-winning fleet. You can explore the Mexican Riviera on the west coast and the Caribbean on the east coast. It is a famous destination for centuries and very popular among college students during the spring holidays. When you head to this Riviera, you can enjoy the Quebrada Cliff Divers show in Acapulco, Gray, and blue whales in Sea of Cortez along with dolphins and sea lions. You will get a variety of wetland birds at the Copalita Eco-Archeological Park in Huátulco, El Arco, and try a fish taco in Ensenada.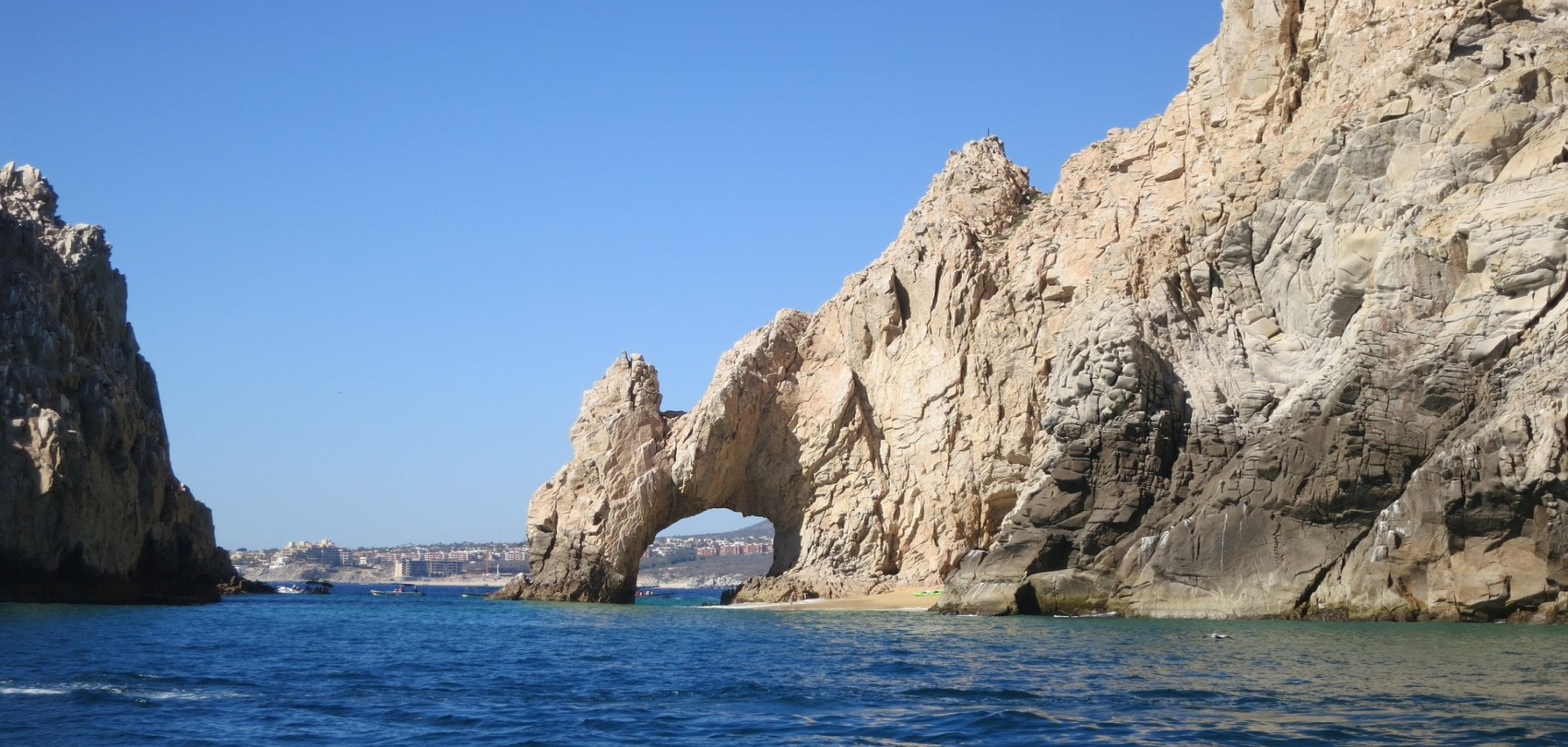 Sunny and warm Cabo San Lucas in Mexico is a popular tourist destination for commoners as well as the who's who. The premier beach resort town lies in the extreme south of the Baja California Peninsula. Cabo is loved...
Read More