Please wait we are getting the data....


About Dubai India
Dubai and India's cruise is to explore the art, culture and history of Arabia and India. This cruise offers a wide range of diverse activities like the fascinating history of the Middle East and India. You can visit the museum in the morning, a roller coaster in the afternoon and a peaceful moment of scenic gardens in the evening. In Dubai, you can explore the pristine parks, 2722-feet-tall Burj Khalifa with elevator ride is worth visiting. To experience the real elegant architecture like castles, mosques, gardens, forts, shops and palaces, you can visit the Middle East and Arabia.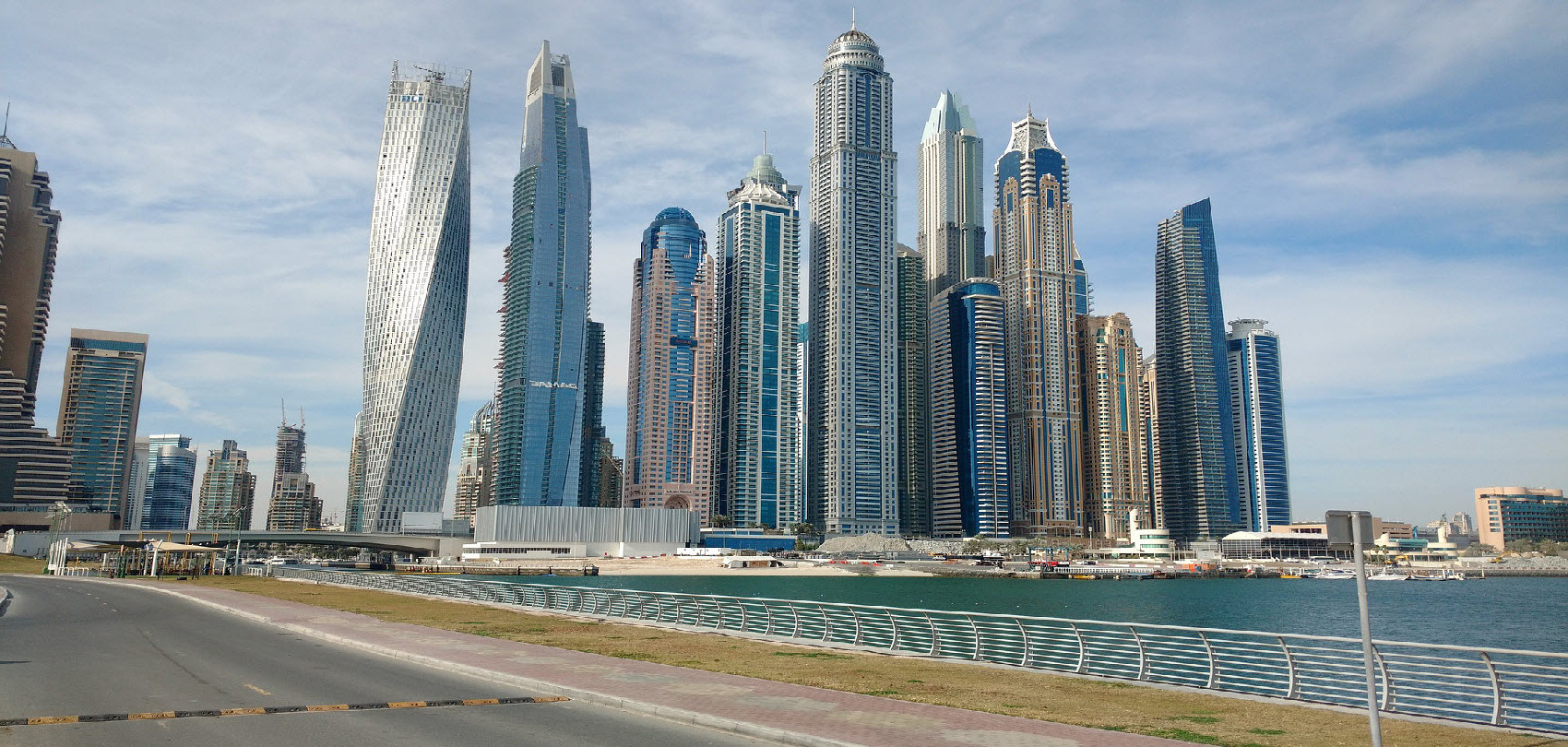 Dubai is truly a traveler's paradise. The place is always bustling with activities and attractions for people of all ages and varying tastes. What's more, the city keeps innovating to catch up with the fancies...
Read More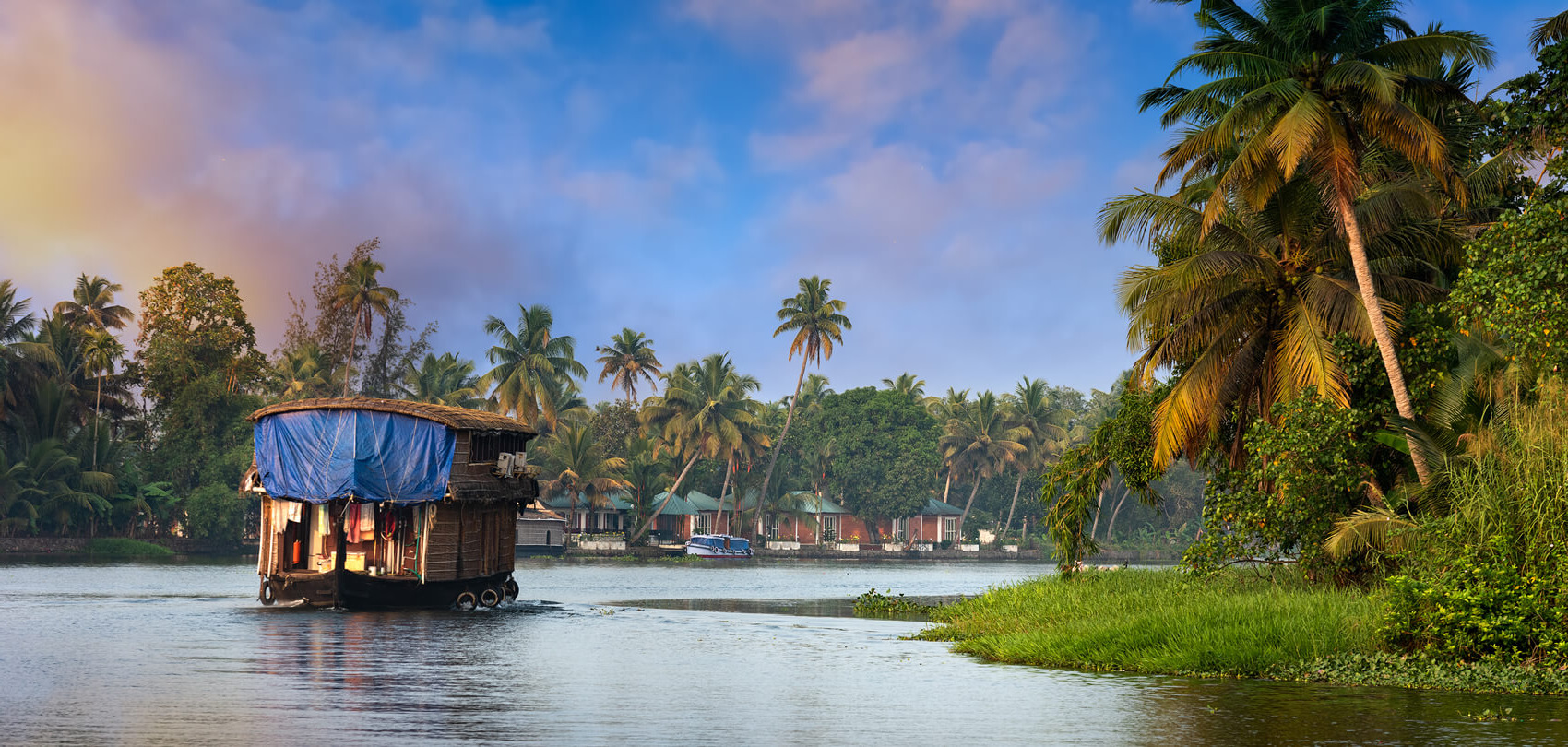 The Gateway of Kerala, Kochi is one of the most visited places in India. The stunning port city is a collection of small islands and used to be the central focus of the spice trade through the centuries. It is steeped...
Read More